Industry Watch: Celebrating Architecture
AIA Honolulu invites the community to attend special events throughout April.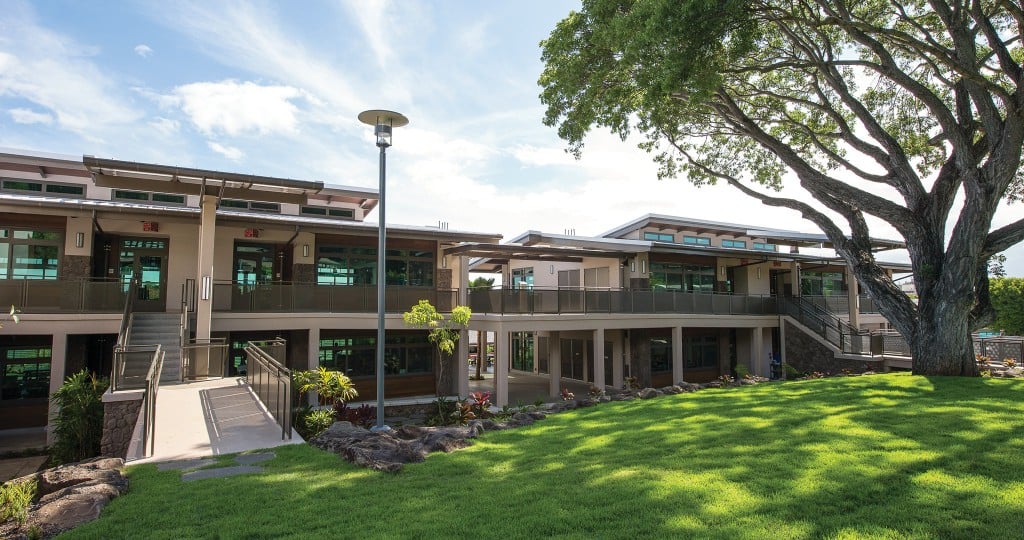 The American Institute of Architects Honolulu Chapter invites the community to share in its passion for design and the built environment by attending its 13th Annual Architecture Month activities. This year's events kick off on Tuesday, April 2, with a night of design presentations at The Honolulu Biennial's Hub in Ward Village and continue throughout the month of April. Most events are free and open to the public – and there's a little something for everyone.
In addition to our regular annual events – film nights on Oahu and the Big Island, the architectural firm crawl, and an architectural photography workshop – we've got some new events in the mix! We're doing our first-ever Walking Tour of the Punahou School campus, including a partner session with the artist group, Urban Sketchers Oahu. We're also hosting a service day, where the public is invited to join architects in cleaning up the Loi Kalo Mini Park.
Information on these and all other AIA Architecture Month events can be found at www.aiahonolulu.org, or stop by the Center for Architecture on Fort Street Mall for more information.
Architecture Month Kickoff
AIA Honolulu will kick off the month with a night of fast-paced presentations celebrating architecture, design and sustainability. Free and open to the public, Tuesday, April 2, 6:30-8:30 p.m. at The Honolulu Biennial Hub in Ward Village (the old Famous Footwear).
Architectural & Interior Design Firm Crawl
Want to learn more about the projects local architects are working on both here and around the world? Join us for open house at more than a dozen local architecture and interior design firms throughout downtown Honolulu and Kakaako on Friday, April 5 from 5 to 8 p.m.
Jacy L. Youn is executive vice president of AIA Honolulu.