Industry Watch: Celebrating Kitchen & Bath Month
Hiring a certified kitchen designer pays off.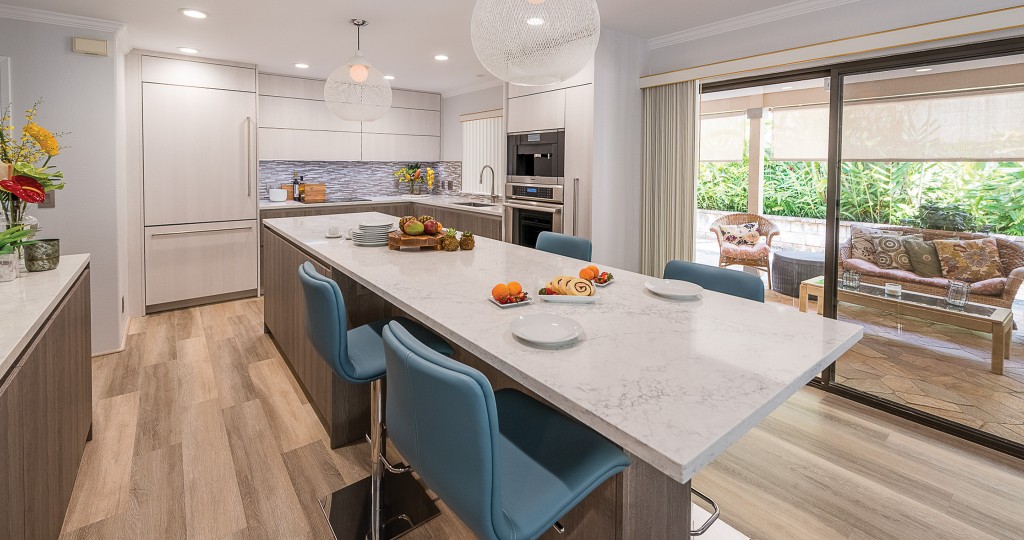 October is Kitchen & Bath Month and the National Kitchen and Bath Association celebrates in a big way. Every year, the kitchen and bath industry in Hawaii acknowledges the great talents of our local designers and contractors by honoring them and their projects during the NKBA Design Competition, in partnership with the Building Industry Association Hawaii's Design & Construction Awards.
The October awards gala is just one of the local competitions available to NKBA professionals to showcase their hard work and dedication to their craft; it's also a chance to gain exposure and potentially even grace the cover of Hawaii Home + Remodeling magazine. A national competition is also held once a year at the big Kitchen & Bath Industry Show on the Mainland. In recent years, our Hawaii designers competed with some of the industry's elite and came home with top awards!
The NKBA promotes working with experienced and certified designers who have been specifically trained in space planning and design/construction details. Certified individuals require years of experience and need to pass stringent testing to obtain certification. Before finalizing your kitchen or bath design, consider hiring one of our seasoned professionals to give you guidance. This can save you money down the line by preventing costly design mistakes.
While you flip through the pages of Hawaii Home + Remodeling and make your wish list for your next remodel, chances are you'll see projects from one of our award-winning designers and contractors. This is the perfect time to meet with our talented professionals and gather valuable insight for new and upcoming products and materials for your kitchen and bath, interiors, landscaping and other renovations. We are exposed to many upcoming trends and products, even before they're released to the retail market, that others may not have the opportunity to view and experience. This keeps our designs fresh, relevant and unique.
During Kitchen & Bath Month, some NKBA professionals offer discounts and special incentives to get you started with your next dream project and many will offer a complimentary consultation. A great designer or contractor will work with your design aesthetics and budget; they're open to your ideas, so take advantage of their expertise.
To learn more about NKBA and to find a local NKBA Aloha Chapter professional near you, visit nkbaaloha.org.
Aloha,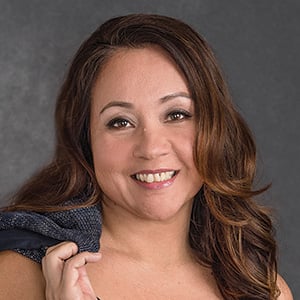 Cris Johnson
President, NKBA Aloha Chapter