Industry Watch: Choosing the right company for your home project
With so many out there, how do you make the best decision to suit your situation?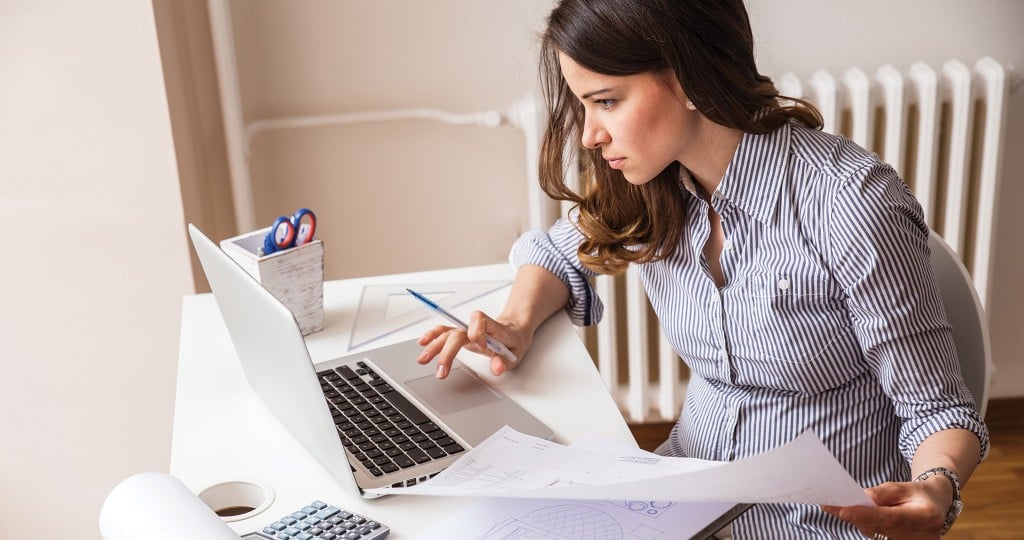 When I was planning my wedding, I flipped through magazines and websites for dress styles, cake designs, wedding themes, venue options, favor ideas and a multitude of other details, big and small. So many choices!
And while the goal is different, the process is similar when you're planning to remodel or build a new home. We have so many choices today on contractors, design firms, landscapers, appliances, lighting, colors, materials and even smart home options. How do we make those decisions? Platforms such as Houzz consolidate information onto one website, Pinterest also categorizes ideas, and Yelp provides some credible business and service provider reviews. Or what about the "coconut wireless," where friends of a friend were elated by their new kitchen and the customer service they received, so they gladly offered up their contractor?
We all probably have done some level of research before we embarked on improving our homes. At the end of the day, it comes down to making the best decision to suit your budget, having a keen understanding of what you want to accomplish, finding a style to suit your needs and a contractor you can trust to implement your vision.
As the CEO for the Building Industry Association of Hawaii, where our members build the communities we call home, I have the great pleasure of working with hundreds of wonderful companies that abide by our code of ethics. As you flip through this magazine, you will come across quite a few of our members. In the end, only you can make the right decision on who to hire for your project. Here are our suggestions:
Do your research. Check with the state's Regulated Industries Complaints Office and the Better Business Bureau to verify any required licenses and insurance or any complaints.
Ask questions. Interview at least three potential contractors and stick to your budget while maintaining your goals.
Never pay for the job upfront in full.
You can also interview hundreds of companies at our upcoming Summer Home Building and Remodeling Show Aug. 10-12 at the Neal S. Blaisdell Exhibition Hall. It's everything you need under one roof!
For additional information, visit us at biahawaii.org.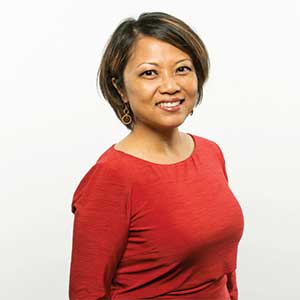 Gladys Quinto Marrone
Chief Executive Officer, BIA-Hawaii