Industry Watch: Creatives Convene at AIA Honolulu's Design Symposium
The three-day "Building Voices" event, Nov. 13-15, brings the community together.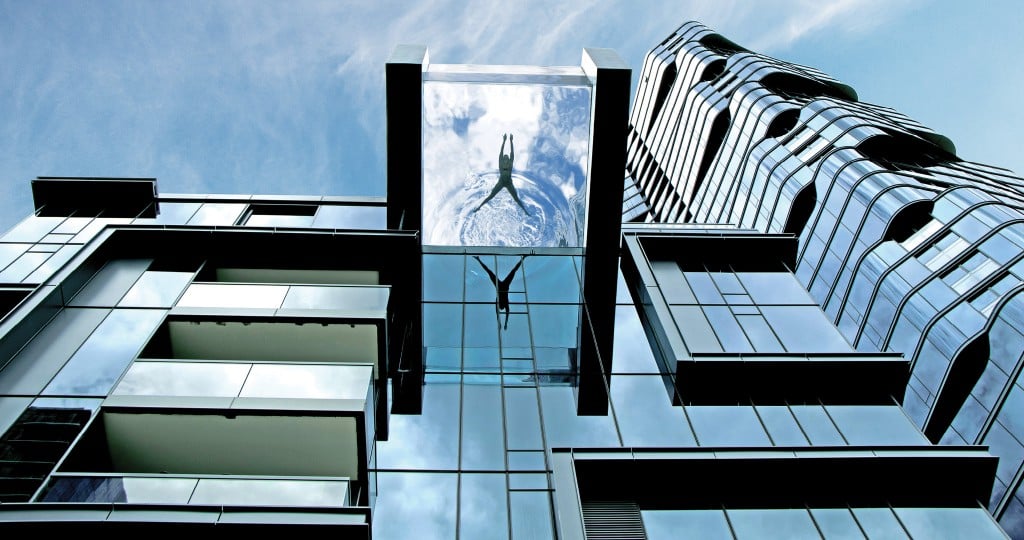 As I'm sitting down to write this column, it's mid-hurricane season here in the Islands. We've seen the likes of Lane, Miriam, Norman and Olivia pass by a little too close for comfort – but for the most part, we have dodged yet another major bullet this hurricane season. These close calls and the ever-increasing role of climate change, however, are always front of mind here at AIA – and they are the reasons that coastal design and resiliency is one of several featured tracks at this year's design symposium, "Building Voices: Livable Cities & Communities," Nov. 13-15 at various locations across Oahu.
Building Voices is in its second year and began as a partnership between AIA Honolulu and the University of Hawaii at Manoa School of Architecture to provide a framework for addressing the unique design challenges and opportunities facing Hawaii. This year we've joined forces with the Hawaii Architectural Foundation to address resiliency and other important topics, such as healthy citizens and communities, community mobility and housing for all. We're engaging a broad spectrum of community leaders, government officials and designers to collaborate on shaping the future of Hawaii through design.
This year's symposium is shaping up to be an exciting one! In addition to thought-provoking seminars and workshops, the three-day event will kick off with the AIA Northwest Pacific Region Leadership Summit and Pau Hana, followed by the 19th annual Pacific Building Trade Expo and Emerging Professionals mixer, and will conclude with our 60th annual Design Awards gala at Bishop Museum. We're also welcoming two keynote speakers, both of whom are internationally recognized leaders in the field of environmental and sustainable design: Edward Mazria, FAIA, Hon. FRAIC, founder and CEO of Architecture 2030 and Angela Brooks, FAIA, managing principal of Brooks + Scarpa.
We're grateful to all of our partners and sponsors and highly encourage anyone interested in partnering with AIA or attending any of the public events to visit us at 2018designsymposium.com or aiahonolulu.org. We look forward to a week full of diverse ideas and collaboration, and we thank those using their voices to promote the value of design in shaping livable cities and communities!
Aloha,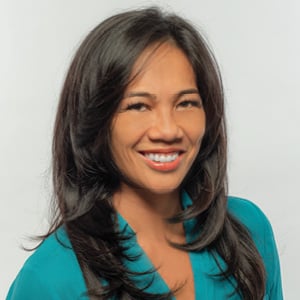 Jacy L. Youn
Executive Vice President, AIA Honolulu