Industry Watch: Find the Right Professional at the Right Price
Introducing an online platform for homeowners to research and contact local pros.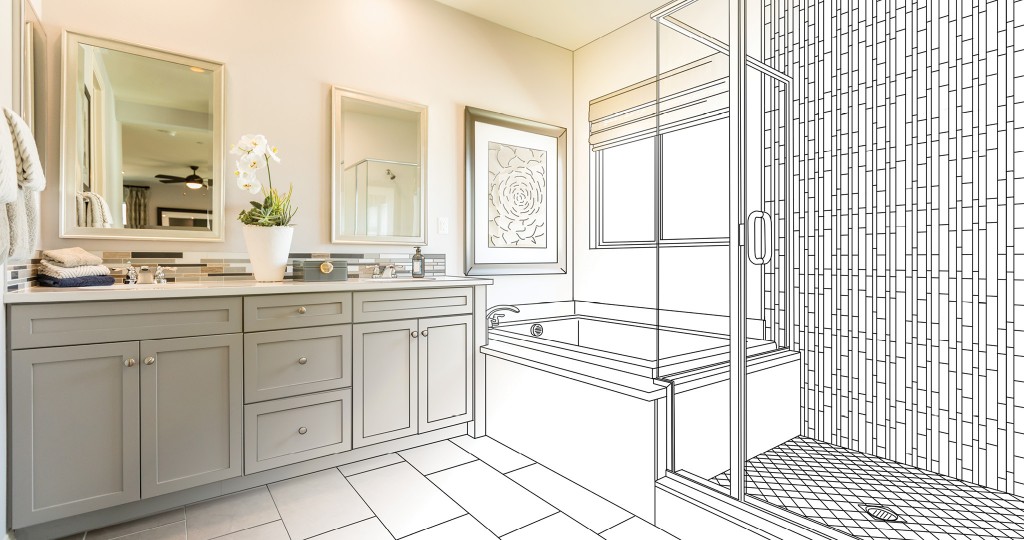 Whether you are designing and building the home of your dreams, or remodeling, maintaining, or repairing your existing home, the project could well be among the most significant investments you will make. You don't want to hire just anyone who says they can give you what you want at a price you are willing to pay. Entrusting your home project to a BIA-Hawaii member will give you choices and peace of mind.
BIA-Hawaii members are educated on the latest construction techniques and design trends and many have earned professional designations and certifications, such as certified aging-in-place specialists (CAPS) and certified green professionals (CGP).
BIA members have been vetted for required licensing and insurance coverage at the time of application, are leaders in the homebuilding and construction industry, are professionals in our community, and are committed to professional development.
So, how do you find a BIA contractor to address your needs? It's always advised to do your own due diligence, lining up two or three contractors to speak to and ask questions of. The research can be time-consuming, but BIA-Hawaii has on its website a place where you can find a pro or request a quote.
Under our One-Click Connect tab, you can find a pro by clicking selections—associate, contractor and supplier members—to narrow down your search. However, if you prefer to enter details of your project and needs, include a budget, and have them contact you directly, then BIA's Request a Quote feature is for you. Either way, you'll have access to hundreds of BIA members to help you get started.
Only you can make the best decision on who to hire for your project. Visit biahawaii.org/rfp or biahawaii.org/members to start your search today.
Aloha,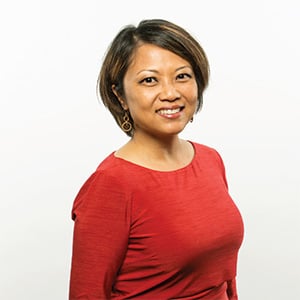 Gladys Quinto Marrone
Chief Executive Officer, BIA-Hawaii