Industry watch: Hire an Honest Contractor
When and why you need to hire a licensed contractor for your home improvement project.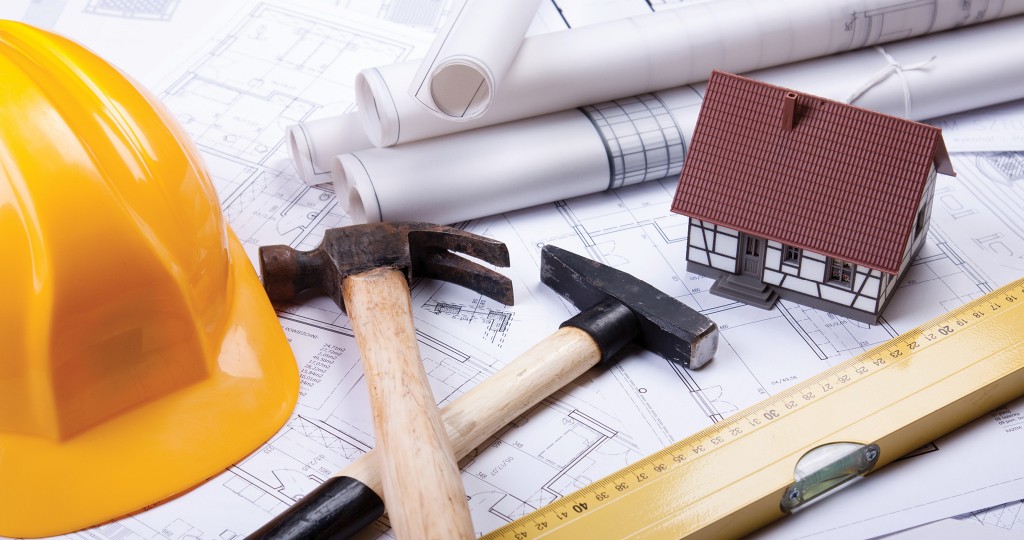 At the BIA-Hawaii Remodel It Right Expo in August, we had seminars that included when and why you need to hire a licensed contractor for your home improvement project, and how to know if you might be getting duped by an unlicensed person.
In case you missed it, here are some guidelines to keep in mind, which you should use when evaluating any potential contractor:
Price and Payment
Don't get pressured into signing a contract immediately. You should not be told that you need to sign a contract that day or risk a price increase.
Paying a deposit of anywhere from 20 percent to 50 percent is common, however, you should not be asked to pay the full cost in advance, before work begins.
Make sure you're comfortable with the payment options. You should not be asked to pay cash to a salesperson instead of a check, money order or credit card to a company.
References
Confirm the contractor has a verifiable mailing address for his/her business.
Check with the Regulated Industries Complaints Office (cca.hawaii.gov/rico/) and the Better Business Bureau (bbb.org) to ensure the contractor's license is in good standing and the business doesn't have any unresolved complaints.
Ask the contractor to supply references for his/her last three jobs, not the best jobs, and be sure the references can be reached.
Take the good with the bad when reading online reviews on Houzz, Angie's List, etc.
Contract and Completion
Be cautious of anyone that tells you "a contract won't be necessary." Insist on a thorough and clearly written contract signed by you and the contractor.
Ensure that the final payment is not due until the job is completely finished and you are fully satisfied with it. Find out if any of the work requires city or county inspection, and make sure that is done and you have paperwork to prove it before you make the final payment.
Following these guidelines will help you select a contractor who will do quality work and stand behind it. BIA-Hawaii members are properly licensed. Visit our website at biahawaii.org to learn more.
Gladys Quinto Marrone
Chief Executive Officer, BIA-Hawaii