Industry Watch: Keep the Momentum on Your Home Projects
Take these important next steps to get your renovation projects in motion.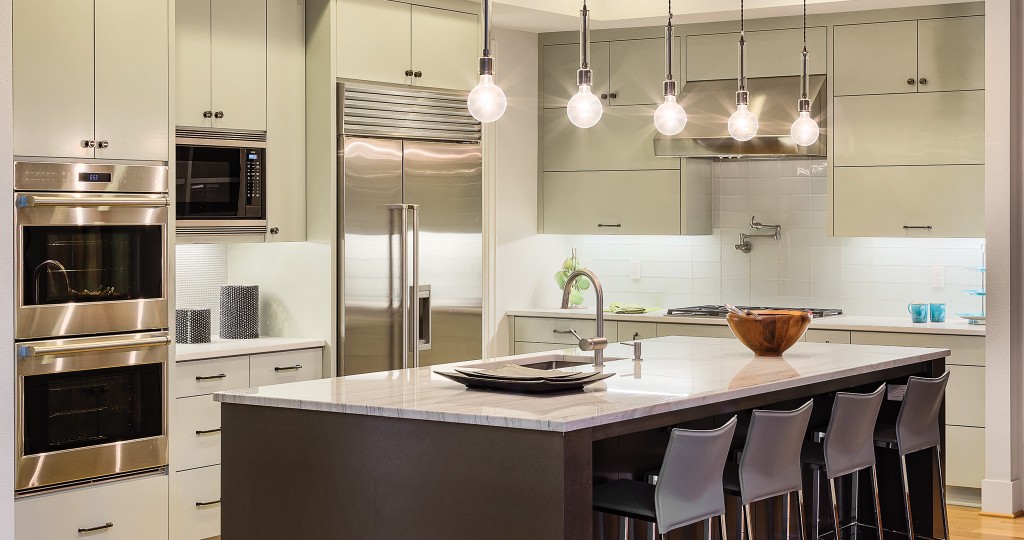 BIA-Hawaii just wrapped up another successful Big Home Building & Remodeling Show last weekend. Tens of thousands of attendees visited hundreds of contractors, suppliers, and remodeling, design, solar and financing experts under one roof. We appreciate the continued support as the success of the home show and other BIA events helps us in our mission to serve as the voice of the construction industry and to improve the quality of life for the people of Hawaii.
You walked through the aisles, picking up information for your kitchen or bath remodel, talked with a solar PV expert, attended a seminar to learn more about aging in place, checked out plans for a new accessory dwelling unit, and finally walked out with bags of knowledge. So, what now? How and where do you get started to find the right person to take on building or improving possibly the biggest investment of your life?
Know your budget, then add 10% for any contingencies.
Determine what you would like to accomplish for your project. What's your plan? What do you envision?
Contact the coconut wireless of folks who have had similar projects done on their homes. Ask friends, relatives and neighbors for referrals and references.
Find a contractor who routinely does the projects you want done.
When you've generated a list of potential contractors, be sure to interview at least three. Get a written bid from each one and, when comparing them, make sure they include the same, or similar, materials and the same type of work, so you're comparing apples to apples.
Your written contract should include information such as detailed time frames, total cost, any payment arrangements, license numbers, project description and subcontractors, and how any necessary additional costs will be handled.
In this economy, expect a contractor to be too busy to start right away. The best folks are usually the busy ones.
Check on applicable licenses and complaints history. BIA-Hawaii verifies this information when membership applications are accepted. However, things may have changed since that time so you should consider doing your own due diligence with any disciplinary or licensing boards and the Better Business Bureau.
Check references. See if you can talk with the last three customers the contractor worked for.
Educate yourself about what is required, such as any necessary permits or regulations that must be met, so you know what's going on behind the scenes.
Ensure the project is 100% complete to your satisfaction before making the final payment.
While the process of securing the right contractor may require some work, the end result will be worth it. You can also find contractors at biahawaii.org.
Gladys Quinto Marrone is CEO of the Building Industry Association – Hawaii.