Industry Watch: Now Trending in Kitchen Design
Three new looks to consider when planning a renovation.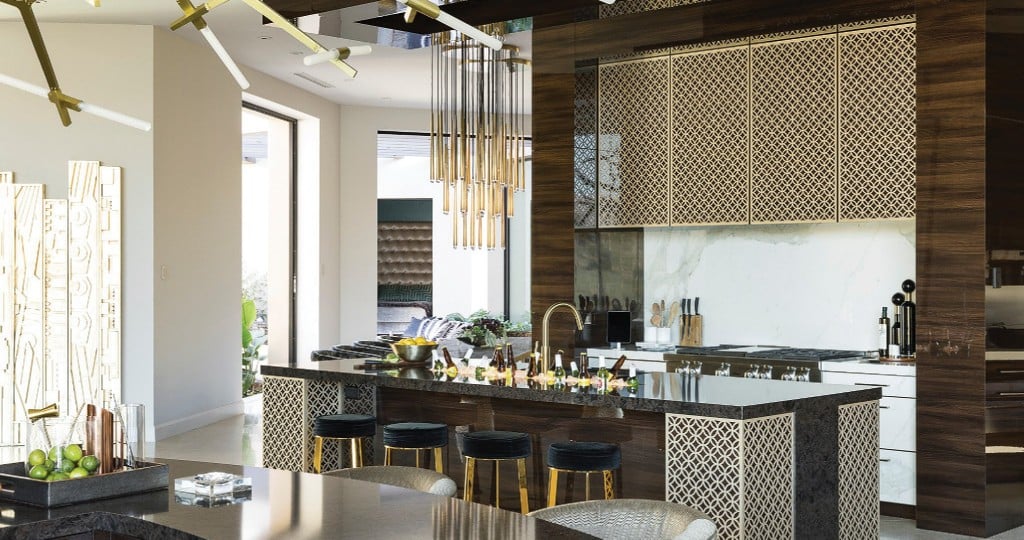 It's the beginning of spring, a time for renewal, changes and the introduction of the newest trends in the kitchen and bath industry. Each year, Design & Construction Week is celebrated at one of the NKBA's biggest events, the Kitchen & Bath Industry Show. This three-day event was held last month in the energetic city of Las Vegas, with suppliers from all over the world displaying the industry's hottest design and building products. Here's a preview of what you can expect for our islands this year.
Cabinetry with textured wood-grain melamine slab doors, solid matte and ultra-high gloss doors are popping up everywhere. They were introduced to Hawaii years ago but have recently gained in popularity. Homeowners are requesting clean lines and aesthetics, which can be achieved with fewer upper cabinets (think open shelving), no exposed handles or knobs, and deep drawers to provide more storage.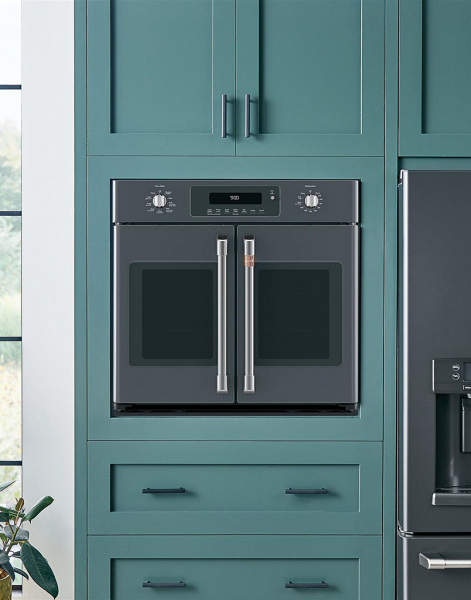 Quartz material for countertops, especially whites and grays, still dominate our local industry, but darker, heavy-veined colors are emerging and becoming more desirable with designers and homeowners. One of the popular trends being displayed this year is the high-contrast, dark kitchen island paired with copper and gold accents and accessories.

For appliances, we see more manufacturers introducing dark, matte appliances — such as black stainless steel. Glass door refrigerators and beautiful retro appliances can also add unique features to your remodel.
Be one of the first to explore the newest products and trends by contacting your local NKBA professional. Visit www.nkbaaloha.org.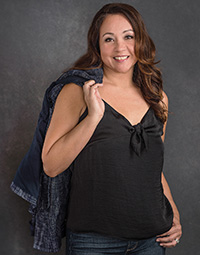 Aloha,
Cris Johnson, NKBA Aloha Chapter President