Industry Watch: Optimizing Your Outdoor Space
Three simple tips to designing your outdoor living area.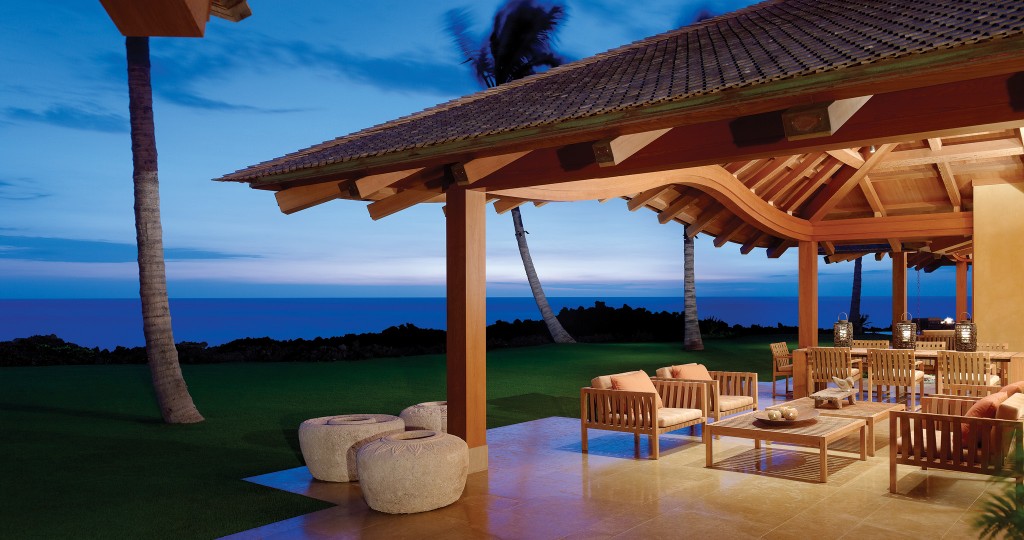 Summer's here and it's time to break out the backyard barbecues! Before you send out the invites, make sure you're optimizing your outdoor living area by following a few simple tips. Taking the time to properly plan and design your dream space is key, whether you've got an expansive yard or a tiny lanai.
Seating
When it comes to outdoor seating, size doesn't matter -— but comfort sure does. Skip the bulky furnishings and try smaller, stylish chairs with comfy accent pillows. Feel free to mix and match, so long as your theme is consistent. And remember, garden stools work well in tight spaces and can double as small accent tables.
Plants
Give careful consideration to your environment. The same plants that thrive in wet valleys likely won't enjoy the high heat of the coasts on the south or west sides. When you do find the varieties that work for you, load up -— you can never have enough plants! Succulents have become the go-to genre for urban dwellers and are perfect for small patios and condo balconies.
Details
Work with a designer to help plan your space but make the personal details your own. Select a bold and beautiful rug to anchor your layout and define boundaries. Install solar LED twinkle lights to help set the mood and save energy. Drape printed curtains to create privacy and shade where needed. And finally, hunt down locally curated art pieces and décor that say "I'm home."
Jacy L. Youn is executive vice president of AIA Honolulu.