Industry Watch: Proposed Measure All Wet
Sprinklers for new homes could cost more than $40,000.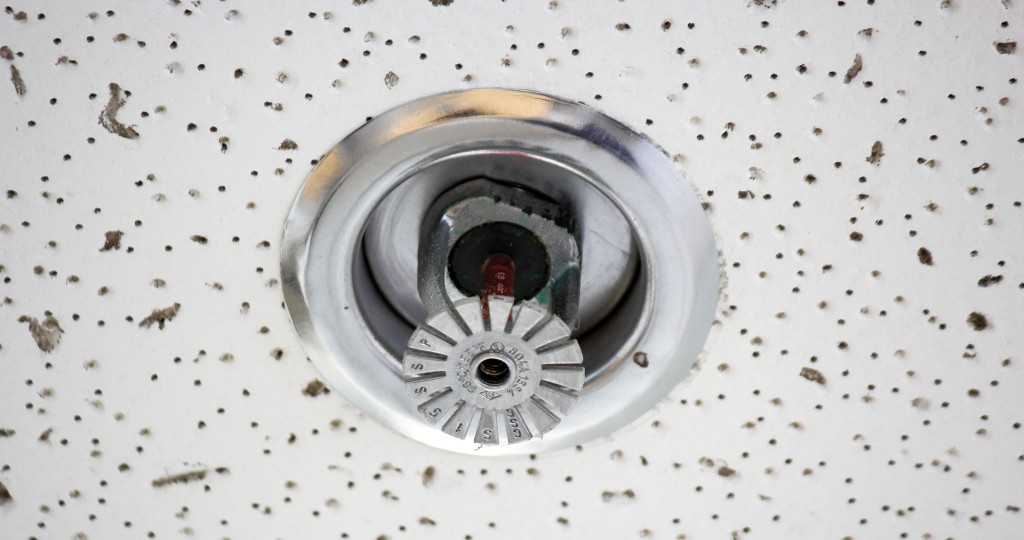 Your home should be your castle. Our "castles" are our places of relaxation and rejuvenation. But, when overly excessive regulations impact what you can do with your own home, we need to be concerned. The Hawaii State Fire Council (SFC) is working to force all new one- and two-family homes to be installed with automatic fire sprinklers.
At a $730,000 median home price on Oahu, and not enough one- and two-family homes built to keep up with demand, families are tearing down their older homes and building new ones to accommodate multiple generations.
Cost of Sprinklers
On Oahu, fire sprinklers in a new home cost an additional $42,000, and upwards of $102,000 on Maui. The cost is mostly from a required bigger water meter. Other costs include design, the sprinkler system, labor and installation.
Cost-Effective Measures
Research shows fires are far more likely to occur in older homes, as building materials (drywall) and other fire-resistant technologies (hard-wired smoke alarms) are already required.
Water Damage
Leaks from sprinkler pipes in the walls and ceilings throughout your home would cause mold and thousands of dollars in property damage, which may not be covered by insurance.
Walk the Talk
BIA believes homeowners should decide whether spending more than $40,000 on sprinklers is right for their families. If the main proponent of this requirement at the SFC had the opportunity in 2007 to decide sprinklers were not right for his newly renovated home, his castle, then shouldn't we also have that same opportunity?
Stopping a Train Wreck
If sprinklers are required now, then 2018 proposals to require you to sprinkle your entire home with ANY addition (a bigger kitchen for example) will be almost impossible to stop. BIA-Hawaii is not against your safety, and many of our members would benefit from such a requirement. But an unfunded mandate without increasing safety is an undue financial burden on a homeowner.
For more information, or to sign our petition to stop this legislation, go to biahawaii.org or call 629-7509.