Industry Watch: Recognizing award-worthy homes
Have an outstanding design or detail you'd like to showcase?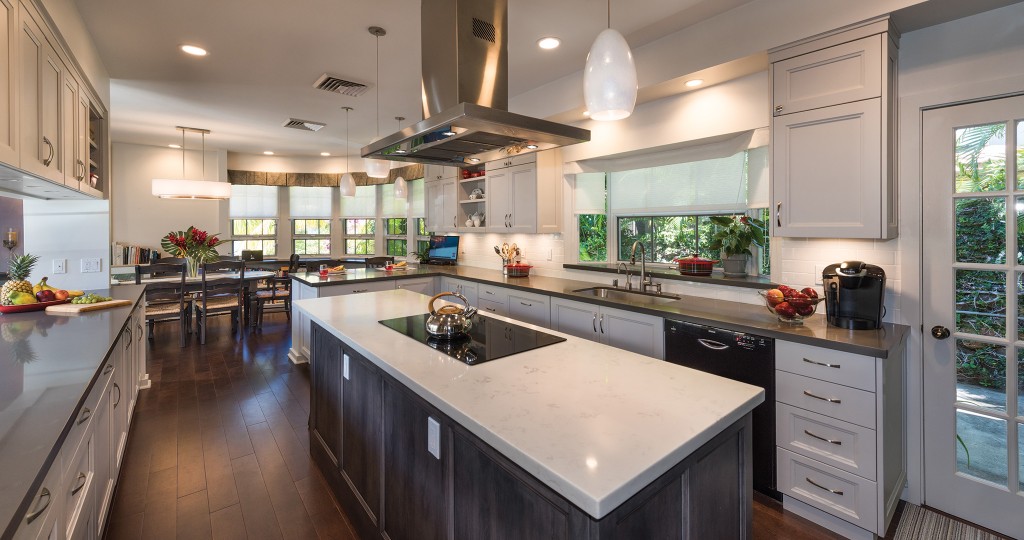 Have you remodeled a bathroom or kitchen, installed new landscaping or created an amazing outdoor living space, built or remodeled a home or a new accessory dwelling unit (ADU), or have an outstanding detail you'd like to showcase? You've received so many compliments on your project, worked with a great team of designers and contractors and now want to have it recognized?
The 2018 Building Industry Design and Construction Awards is well underway and currently accepting submissions that could put "award-winning" in front of your residential project. Once again, we are partnering with the National Kitchen and Bath Association (NKBA) Aloha Chapter, with project submissions representing myriad developments across the Islands. For the first time, Best New Developments will be included in the award categories, along with Details, Historical, Kitchen and Bath, Landscape and Outdoor Living, Single- and Multi-Family Community, Certified Aging in Place (CAPS), Public Works, ADU, and, of course, Residential and Commercial.
These awards celebrate excellence in design and construction of new and remodeled projects and recognize the collaborative partnerships within our industry. This prestigious event provides an opportunity for entrants to gain recognition from industry associates, clients and the general public.
A jury panel of esteemed building and design professionals will judge and issue the awards based on criteria including creativity, design excellence, sustainability, visual appeal, functionality, principles of design, value, interior space and use of materials.
These award-winning projects reflect a commitment to craftsmanship, a dedication to collaboration and an abiding respect for the Islands. One project may also be elevated to receive each category's highest honor, the Overall Grand Award.
Regular entries will be accepted until June 11, 2018. Projects not previously entered are eligible for submission and consideration. Winners will be honored at a gala at The Modern Honolulu on Oct. 12 and published in the November issue of Hawaii Home + Remodeling.
Visit biahawaii.org/building-design-awards for more information and to enter your project.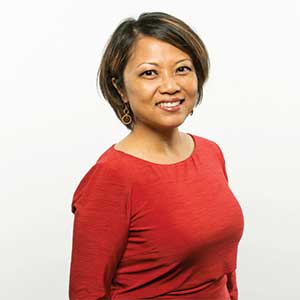 Gladys Quinto Marrone
Chief Executive Officer, BIA-Hawaii