Industry Watch: The Insider Guide to Kitchen and Bath Remodels
Hear expert advice from industry leaders at the next BIA Big Summer Home Building & Remodeling Show.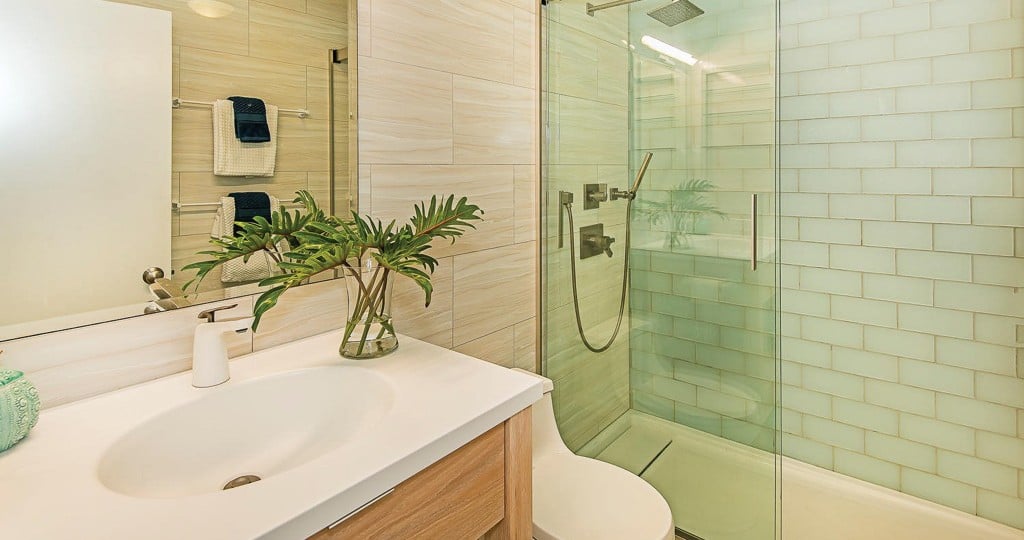 Summer is one of my favorite seasons of the year: The lazy days spent with my family, hanging out with friends while enjoying the outdoors, and looking forward to summer dinners and company at home. But then reality hits. My house is nowhere near being ready to entertain!
Luckily, I'm in the industry and it's a piece of cake, right? Not really. I still struggle with the same issues as every other homeowner, including setting priorities and managing time and budget constraints. One of the great perks about being in the kitchen and bath industry is the advice and expertise I can gather from a group of great designers, contractors and vendors. And in August, homeowners will have the opportunity to learn from these same professionals, gather valuable tips and get the "insider" guide to kitchen and bath remodeling.
Professionals from the National Kitchen & Bath Association will host a two-day design panel during the BIA Big Summer Home Building & Remodeling Show, Aug. 10-12 at the Neal S. Blaisdell Exhibition Hall. Designers, contractors and vendor representatives will discuss a variety of topics based on homeowners' questions and concerns: How long is the permit process? How much is this kitchen really going to cost? It's just a bath, why does it seem complicated? How important are the subs that you use, because I have an uncle that can do that? When should I start planning my remodel and how long will it take? Why should I hire a kitchen or bath designer when I already have a contractor? These are just some of the common questions that come up during the initial meet and greets at kitchen and bath showrooms and during the first meetings with contractors. The design panel experts will share their personal experiences on issues and solutions, while sharing before and after photos to get you inspired.
Working with experienced and knowledgeable professionals can make or break your remodeling project. After attending the seminars at the summer show, continue the conversation with the design panel at our NKBA booth, No. 540. Representatives from the NKBA Aloha Chapter will be on hand to learn more about your upcoming project. We look forward to meeting you.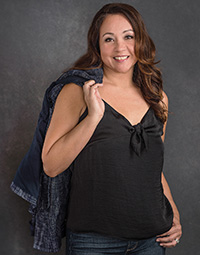 Cris Johnson
President, NKBA Aloha Chapter