Industry Watch: Why It's Important to Select Professionals With Certifications
Designations really do matter when choosing a successful building professional.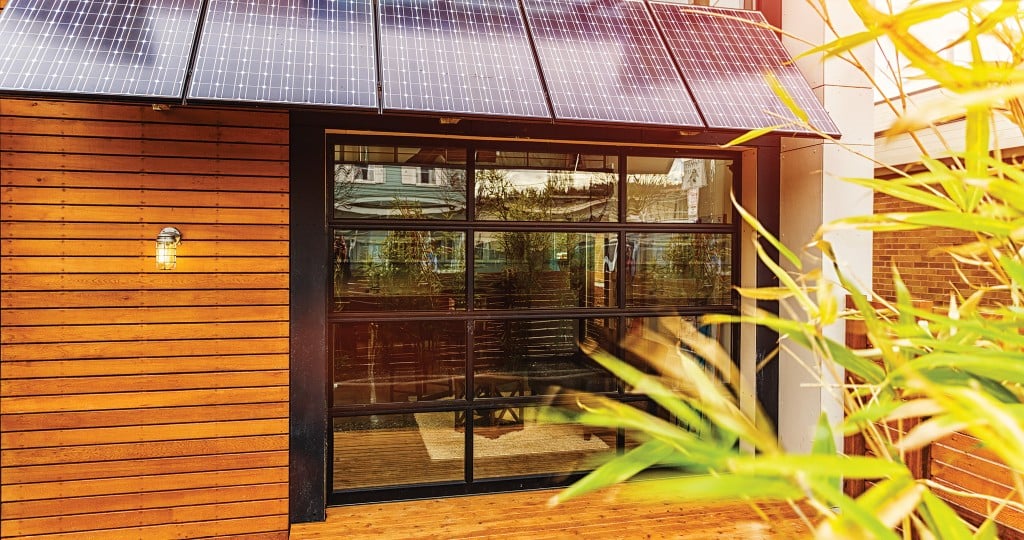 Being the best at a skill or trade requires education, training and practice — and so does running a successful business. Professionals can't just settle for simple training. Technology, regulatory and code changes have impacted how we do business and how we build. Continuing education is the key to ensure that the folks working on your home improvements can provide the best work to meet your needs.
Choosing a building professional with a designation or specialty means you are hiring someone who is committed to their craft and equipped to handle your project. Continuing to stay up to date with the latest technology, building methods and business practices is what the best in our industry do. Many of BIA's members have obtained designations like certified aging-in-place specialist (CAPS) and certified green professional (CGP).
It only makes sense to select a building professional with superior training, real-world experience and in-depth knowledge to work on your home.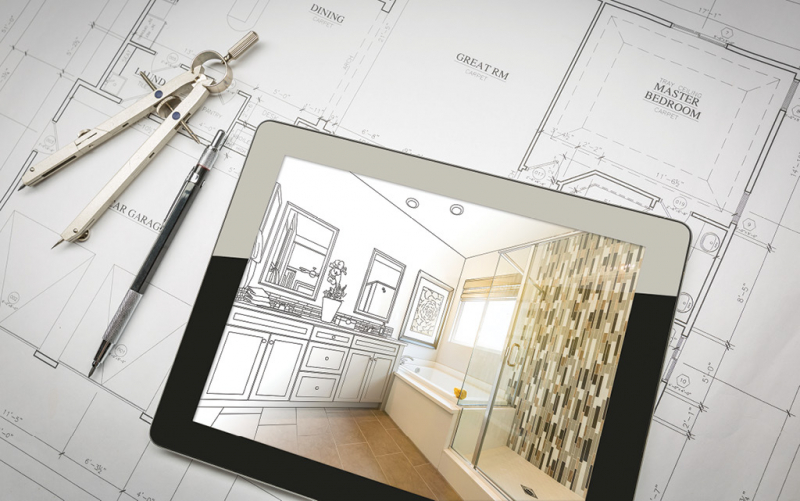 Later this month, many BIA members will attend the National Association of Home Builders International Builders' Show in Las Vegas, the largest trade show for homebuilders and construction professionals in the U.S. Our members will have access to hundreds of course offerings and exhibits; they'll bring their gained knowledge and expertise to your next home project.
At BIA-Hawaii, March is Designation Month. BIA-Hawaii provides course offerings to expand construction industry professionals' knowledge on building technology, techniques and more. A building professional with a CAPS designation will know best how to adapt your home to overcome common age-related barriers.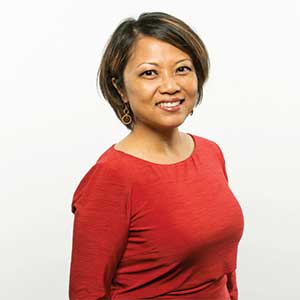 Gladys Quinto Marrone
Chief Executive Officer, BIA-Hawaii