Industry Watch: Why Should You Entrust Your Home to a Member of BIA-Hawaii?
Invest in your home-improvement project with a trusted professional.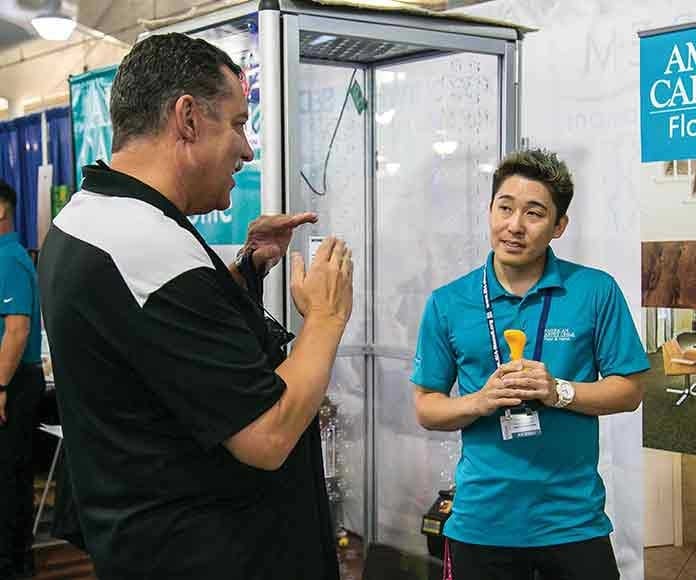 Whether you are designing and building the home of your dreams or remodeling, maintaining or repairing your existing home, the investment can be significant. You will want the best professional to do the job. Entrusting your home to a member of the Building Industry
Association of Hawaii will give you peace of mind.
What does it mean to be a BIA member?
BIA members — who are the very best builders, suppliers and designers in Hawaii — know the latest construction techniques. Many have earned professional designations and certifications — which establish credibility in a specialty, highlight an interest for a particular building area and show a level of dedication that distinguishes them in their trade — such as the Certified Aging-In-Place Specialist and Certified Green Professional designations. BIA members are committed to professional development.
Many BIA members also invest their time and resources to attend the National Association of Home Builders' International Builders' Show, the largest trade show
for homebuilders and those affiliated with
the industry.
BIA members have been vetted for required licensing, liability coverage and workers' compensation insurance, bonding and good standing, all of which help protect you, the client. Choosing to be a BIA member also requires a commitment to BIA's code
of ethics.
BIA members are more involved — the Hawaii group organizes a number of community-driven projects that keep its members building a better tomorrow.
BIA members are leaders in the homebuilding and construction industry; whether it's their commitment to best practices, continuing education or community involvement, BIA members are professionals in our community who set a high industry standard.
From stone, wood and steel, BIA members build communities and the houses we call home here in Hawaii.
Strive to hire the best in the business and take the worry out of your decision-making process. Visit our website at BIAHawaii.org.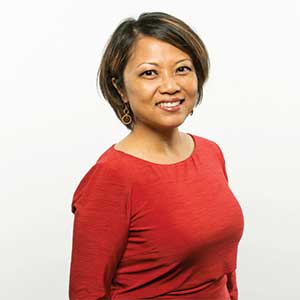 Gladys Quinto Marrone
Chief Executive Officer, BIA-Hawaii