Industry Watch
The Building Industry Unites to Help Address Homelessness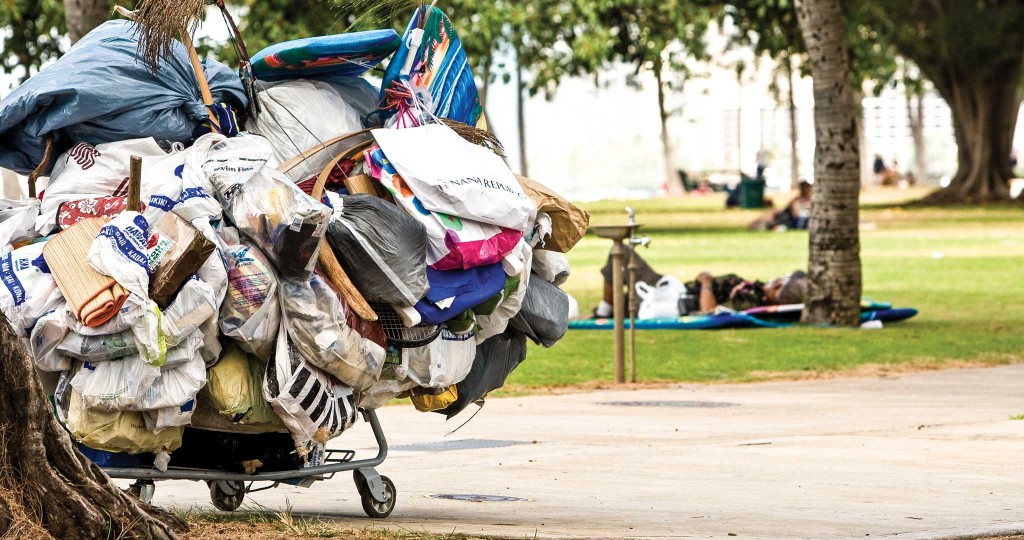 The Building Industry Unites to Help Address Homelessness.
It takes a village.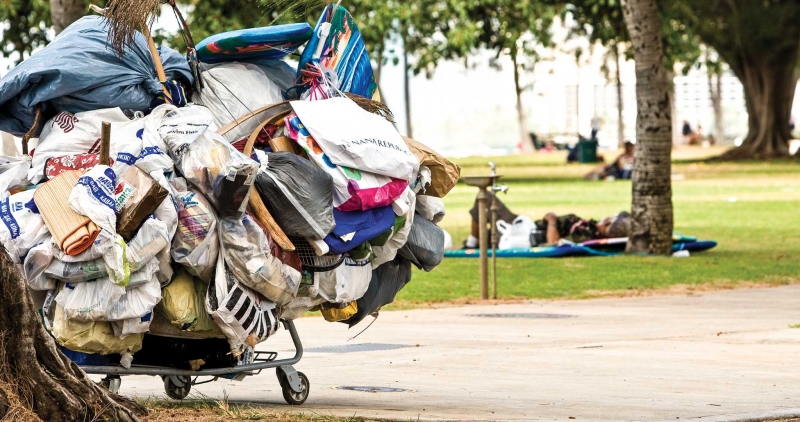 There is no silver bullet to solve our dire homeless situation, so any effort to help alleviate it is worthwhile. BIA-Hawaii has partnered with HomeAid Hawaii (HAH) to help build and improve housing for organizations supporting the homeless.
HAH was established in June, 2015, with a founding grant from the Ward Village Foundation, a nonprofit corporation of the Howard Hughes Corporation. Immediately thereafter, Executive Director, Nani Medeiros, and the board went straight to work.
HAH's program identifies charities in our community that need new or improved facilities in which to house homeless and provide programmatic resources such as job skills training, financial counseling, and physical and emotional support. HAH then leverages members of BIA-Hawaii and the building industry to take on these projects and construct them at a deep discount by enlisting trade partners to give their time and materials as in-kind donations.
Through the generosity of our local builders, vendors, suppliers, and trades, HAH coordinates the pro-bono or discounted renovations, allowing the non-profit to dedicate their limited resources where they need them most — program services.
HAH announced in February three projects: Youth Outreach drop-in center, Next Step Shelter, and Tutu Bert's House.
Tutu Bert's House is a facility that will provide needed respite for newly discharged hospital patients who are experiencing homelessness. The Institute for Human Services operates this new program in a residential home, providing a clean, safe place for follow-up home care with up to 12 new beds and service to about 75-90 homeless guests per year. Discharge from this facility will be to permanent housing, whenever possible. Alan Arakawa, Senior Vice- President of A&B Properties Inc., Stanford Carr, President of Stanford Carr Development, and Harry Saunders, President of Castle and Cooke Hawaii Inc., served as Builder Captains for this project.
The building industry is committed to being part of the solution to help end homelessness and make Hawaii a better place for everyone. We welcome your help in this effort with a charitable contribution at homeaidhawaii.org. Be part of our village.