Inheriting a Family Home in Hawaii
What you should do when a family member leaves their home to you.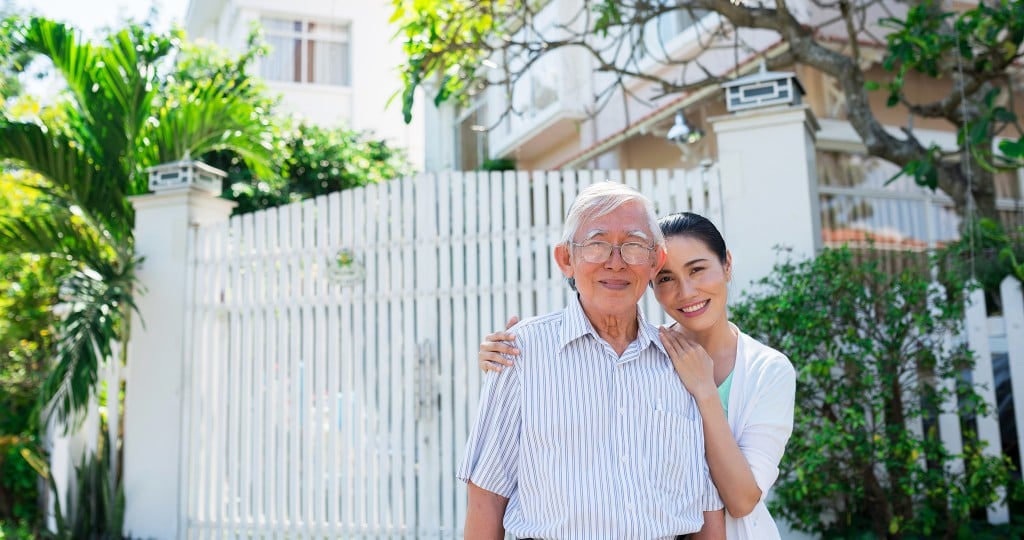 On a bad day, managing an inheritance can be veritable headaches. The last thing anyone wants to be dealing with during a time of grief or upheaval is figuring out the ins and outs of transferring property from the deceased to the appropriate family members. So, our first piece of advice? Make sure you and your loved ones have a trust prepared now, so that you and your descendants won't be burdened with a bureaucratic black hole down the line.
Even with a trust, however, there are a few things to be aware of when the time comes:
Where do you start?
First, some basic background understanding: There are generally three types of deeds in Hawaii: a regular warranty deed (which will forever "warrant and defend" title), a limited warranty deed (assures that the owner did nothing to compromise title during their ownership and has the right to convey the property), and a quit claim deed (transfers real property with the grantor offering no guarantee that he or she had free and clear title).
Then, make sure you've got the right people on your team. That means an experienced realtor, and, of course, a real estate lawyer you can trust. Depending on your needs and situation, consider enlisting a qualified tax specialist, licensed land surveyor, licensed and certified appraiser, and licensed architect. If you're teaming up with a commercial or residential property manager, look for one who has a network of qualified consultants, general contractors, soil and structural engineers, and other vendors who will do a good just maintaining or repairing the property as needed. Speaking of which…
Is the property up to date?
Now that that property is yours, it also means it's your responsibility. Make sure it conforms to current zoning and building codes. (Think: structural, roofing, foundation, electrical, plumbing or asbestos problems.) Some old properties may have been built without permits, meaning the square footage doesn't match tax records, or the property doesn't conform to land-use laws.
These conditions could have some serious effects, such as an appraiser assigning a lower value to your property because of them, or an insurance carrier deeming certain portions of the property uninsurable due to condition or building code issues. Get yourself an ASHI-certified property inspector to perform a thorough evaluation of the property, and perhaps a licensed land surveyor to identify the boundaries of the property.
Who owns what?
Sometimes, properties are left to multiple people (all the children, for example), which can raise some issues that everyone will need to agree upon. Who will live there? Will it be rented? Who will take care of what costs or maintenance? As soon as possible, enter into a co-ownership agreement that lays out who pays for what, and who will be living on the property.
What kind of liability are you looking at?
Conduct a title search to uncover liabilities and encumbrances (when other parties have an interest in the property due to private agreements, easements and restrictions, outstanding mortgages, etc.) against the property. These can diminish the value of the property, so make sure any financial liens are satisfied and removed prior to the transfer.
---