Inside The Glass Guru of Honolulu's gleaming showroom
Spruce up your home with cutting-edge products at this full-service glass shop and showroom.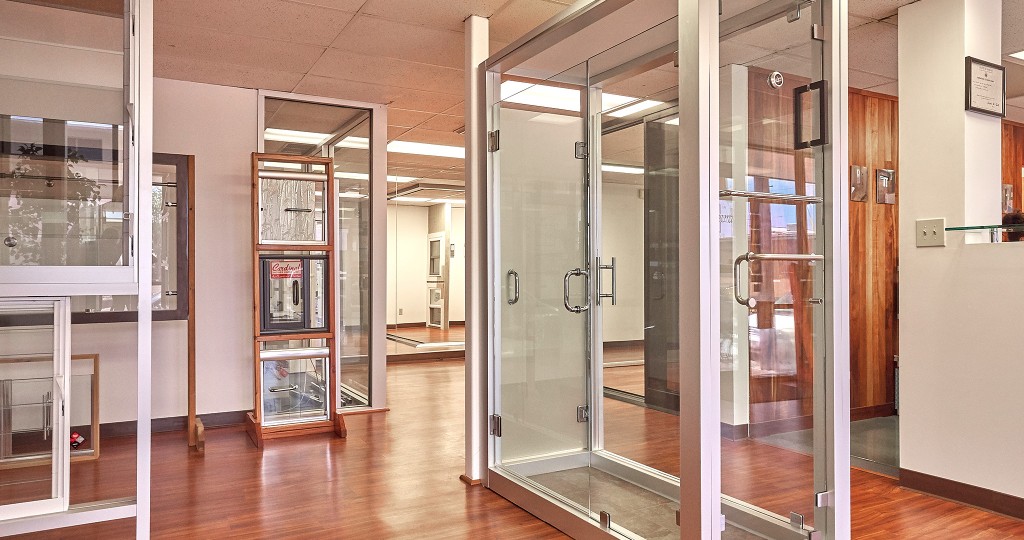 At The Glass Guru of Honolulu, things are made simple for customers looking to spruce up their home with cutting-edge products. When stepping into the showroom, customers are greeted to a sampling of the work the company can do, from shower glass mock-ups and a supply of custom aluminum windows and doors, to a wall of mirrors and painted glass and pattern glass samples. "We offer and specialize in glass customization for commercial and residential customers," says owner Guerric de Coligny, who opened the Honolulu store in April 2009. In addition to that, the full-service glass shop provides repairs and replacements for glass, mirrors, commercial storefronts and more. "We offer the best service with the shortest lead time and we have the expertise in the items that we do," shares de Coligny.
The Glass Guru of Honolulu
2412 Rose St., Suite 2, Honolulu, 808-234-4260
Hours: Monday-Friday, 8 a.m. to 4 p.m.; Saturday-Sunday, closed
theglassguru.com/Honolulu
Did you know? The Glass Guru of Honolulu's showroom is conveniently located off the H-1 freeway and provides free parking.
Clear-Cut Solutions:
The Glass Guru of Honolulu has a number of solutions to help homeowners maximize the space in their homes. Here are our top three picks:
Mirrors give the illusion of a much larger space in your home, are great for smaller condos and apartments, and appear to bring the outdoors in.
Glass shower doors not only make your bathroom look clean and sleek, but also make it appear larger than it is.
Clear tabletops are great at opening up small spaces, creating an expansive and clear aesthetic.