Inspiration to Help You Celebrate National Kitchen and Bath Month
Ideas to get you excited about remodeling this time of year.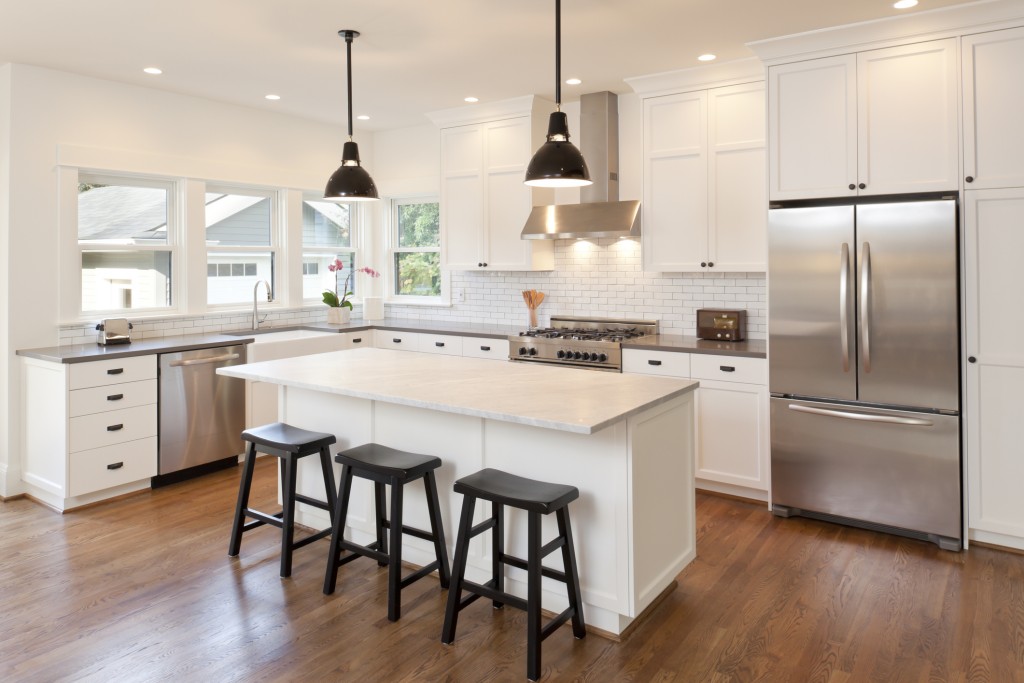 October is officially National Kitchen and Bath Month! With the holiday season approaching, this is the perfect time to look into these spaces that may need your attention. Here's some inspiration to help you celebrate and think about investing in improvements.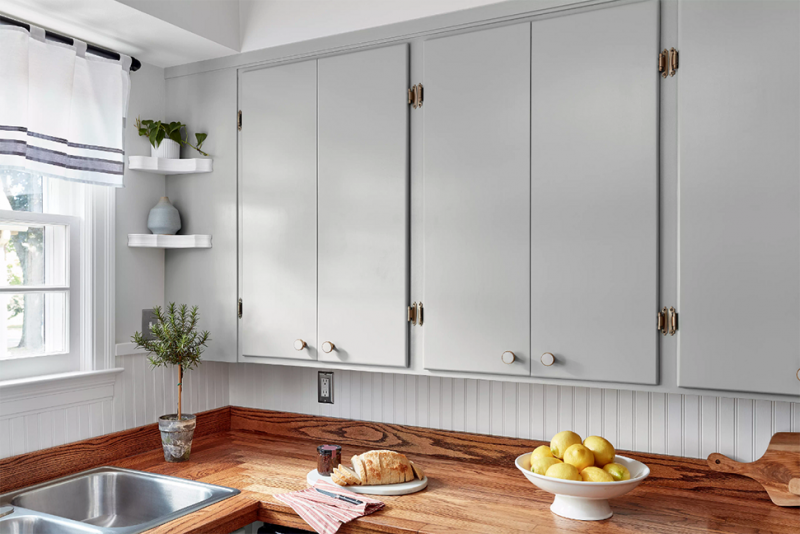 Infuse more color into your spaces with painted cabinetry. From muted blue — a popular choice we've been seeing — and light gray to trending colors of the year, there's so many options for you to choose to elevate your space.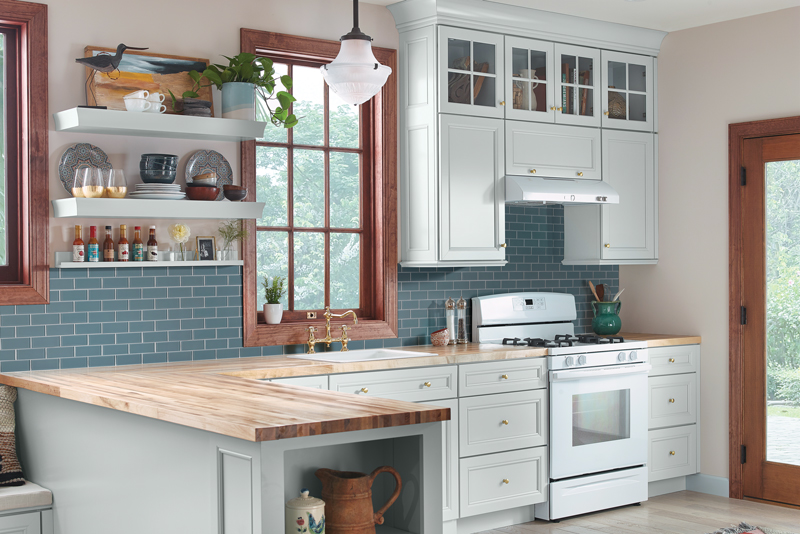 Spice up your kitchen with a beautiful backsplash made of quartz, ceramic tile, porcelain tile or even glass mosaic tile, which is in demand right now.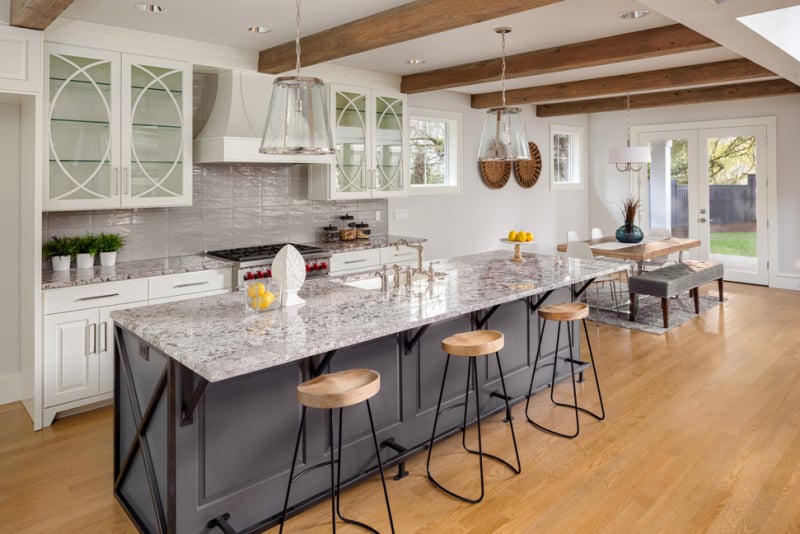 Incorporate wellness and cleanliness into your spaces. Well-being is top of mind this year, and there's so many design ideas to help you embrace it. Also at the forefront? Cleanliness. Make sure you choose clean lines and antimicrobial materials to help keep things tidy and sterile.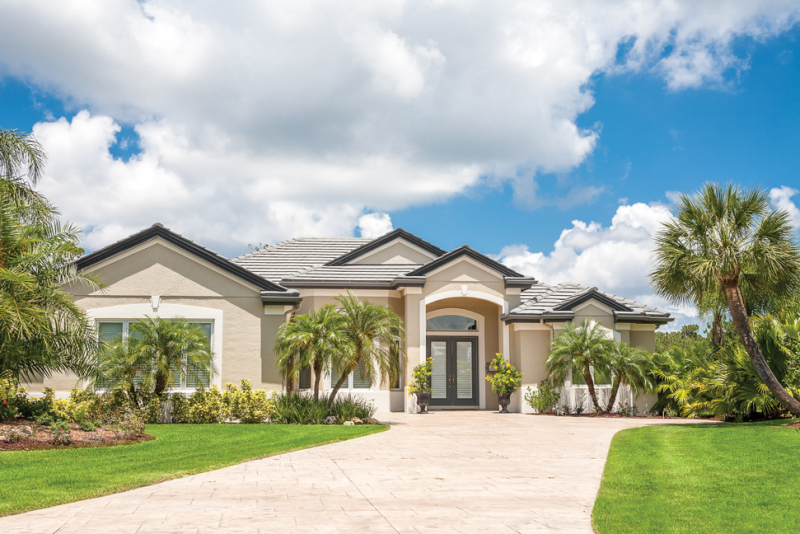 Don't forget to think about the future. Planning for aging gracefully at home is essential, for you and your family. You can add a stylish ADA compliant farmhouse sink, make small modifications based on your needs and so much more. Learn about other modifications for aging in place.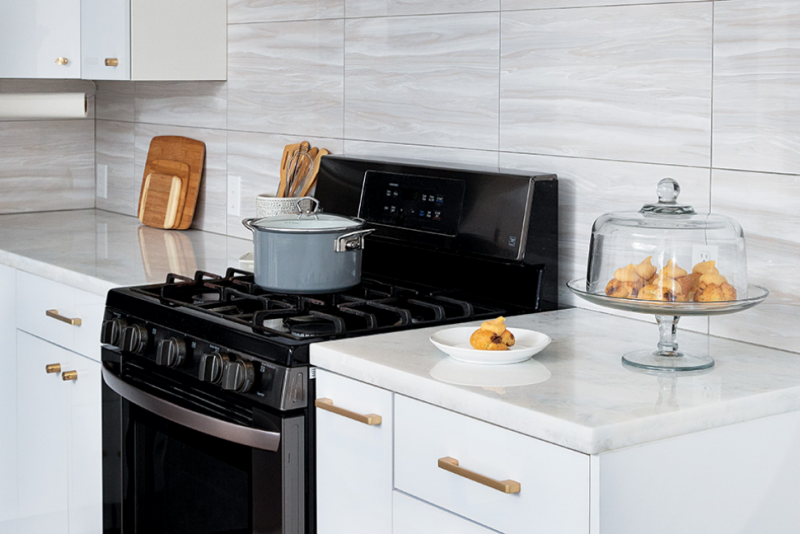 For some overall inspiration, think about the style you want to transform your home into. Maybe you want a charming open-concept kitchen, modern and clean bathroom, or maybe you only have a limited space and want to know how to maximize it.