Inspiring Design Services for Any Space
Get personalized design services from the LOFT at INspiration Interiors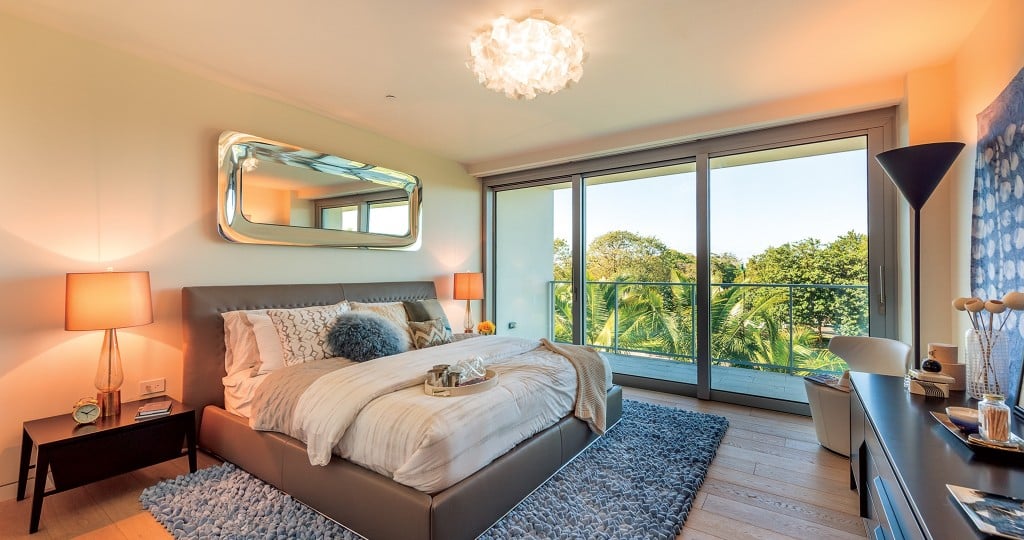 The walls are up, the flooring is done and the lighting is installed. But a house doesn't really begin to look like a home until it's furnished. Enter Emily Sewell and Asairet Campos, designers from The LOFT at INspiration Interiors. They help homeowners fill their spaces with carefully selected pieces from more than 150 international vendors.
Their complimentary design services begin with a consultation to discuss a client's needs, space and budget. "Every project is different," Campos says. "After you've spoken with the client and you understand what their design philosophy is, you're better equipped to find something they'll love."
Each consultation is followed by a tour of the showroom. There are even options for clients looking to furnish a neighbor island or Mainland home. Virtual presentations and floor plans—along with worldwide shipping—make INspiration's designer brands, as well as its value-driven pieces, available for homes everywhere.
"We love to help out with anything that's big or small," Sewell says. The team has furnished everything from a single bedroom to an entire home. They even help clients who are
simply looking for a coffee table or sectional—if there's a perfect piece to complete their look, the design duo will find it. "Our design services are individual, valuable and inspirational," Campos says.
Talk to a designer
To schedule a design consultation, email loft@inspirationinteriors.com or call (808) 956-1250.