Investing in Photovoltaic for your Home
With a photovoltaic system, going green has never been easier.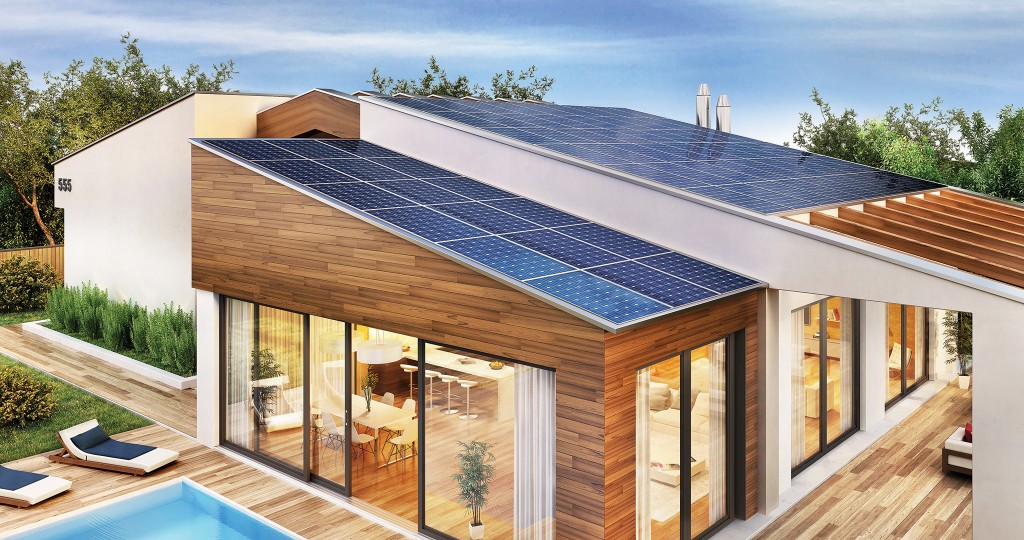 Homes across the country are transitioning from fossil-fueled electricity to cleaner energy options. With the sun shining bright nearly every day in Hawaii, a photovoltaic system can be a great choice for local families.
The size of a PV system is based on current and future demands, something many homeowners may not realize. Before starting the PV process, it's advised to review six to 12 consecutive electric bills to determine the average amount of power used each month. Other methods of lowering energy use should be put into practice prior to determining this average. Some ways to save include:
• Switching all possible lighting to LED
• Updating refrigerator and/or freezer to more energy-efficient, up-to-date models
• Keeping refrigerator and/or freezer coils clean and dust-free per the manufacturer's recommendation
• Keeping refrigerator and/or freezer in a well-ventilated room out of direct sunlight and/or excessive heat
• Tinting windows and/or installing energy-efficient windows to keep the interior cool
• Converting appliances to gas
• Running air conditioning at varying settings all day rather than turning it off in the morning and on in the evening
• Hanging laundry when possible
Q&A with Kelii Peltier, AVP Loan Administrator, NMLS # 489883, HawaiiUSA Federal Credit Union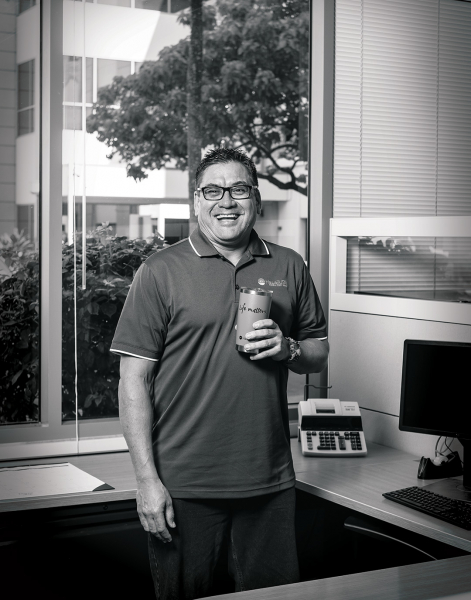 Q: How can Hawaii homeowners finance a new PV system?
A: Home improvement loans and home equity lines of credit, or HELOCs, typically have lower rates and longer terms, which equate to lower, more manageable monthly payments. Also, home equity lines of credit, once paid down, can be used for other bigger ticket items later. We've had many members use both loan types to finance their PV systems. And combined with tax credits, many paid off their systems well in advance and were able to enjoy the benefits of not only having low monthly electric bills, but also more money to spend. It's ideal to apply the extra money saved from your electric bill toward the payment on the home improvement loan or HELOC.
Q: Do you have any tips for installing PV?
A: Whenever possible, install a PV system either on a patio roof or garage roof. Or, if room allows, get creative and make a roof out of the panels in your backyard for a nice place to barbecue and hang out with family and friends. If the panels are mounted on your dwelling's roof, they could be damaged in a storm — or worse yet, they could rip off your roof. Your dwelling is less likely to suffer roofing damage if the panels are installed elsewhere. It should be noted that if you have panels on the roof of your home, any time the roof leaks the panels may need to be removed and reinstalled, adding costs to the repair. With panels standing on their own or fastened to the roof of nondwelling areas of your home, the chance of the inside of your home suffering water damage is greatly reduced.
HawaiiUSA FCU Main Branch
1226 College Walk
Honolulu, HI 96817
Monday-Friday 9 a.m. to 5 p.m.
Saturday 8:30 a.m. to 2:30 p.m.
808-534-4300
hawaiiusafcu.com