It's National Learn About Composting Day
Here's everything you need to know to get started composting.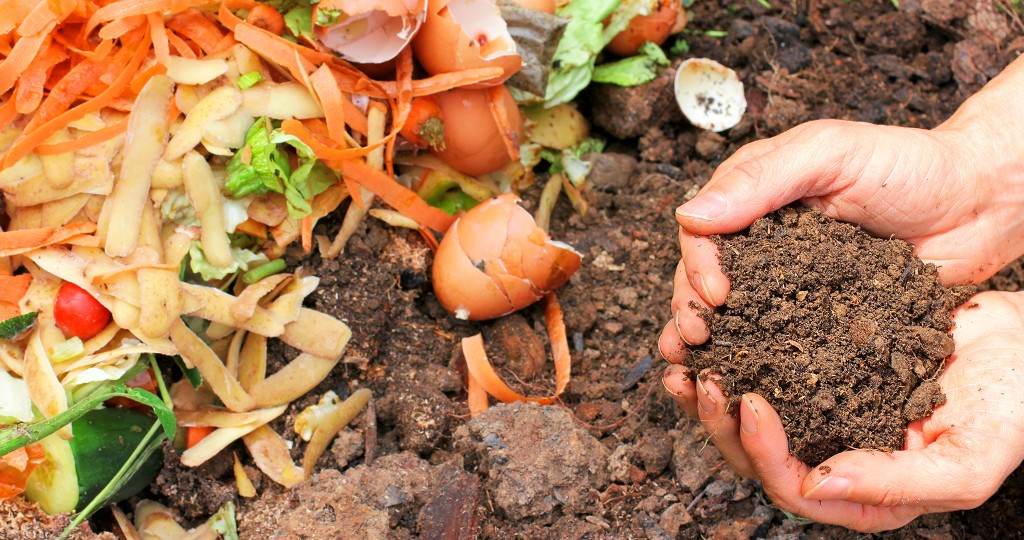 Recycling cans, carpooling and switching to electronic bill payment — there are a lot of small things you can do to reduce your carbon footprint. And with May 29 being National Learn About Composting Day, you can discover more ways to contribute to a greener Earth.
What is composting?
Composting is the process of gathering and recycling organic material to be used later as fertilizer. Not only does composting minimize food waste, it also can be your way of reducing, reusing and recycling.
What can be considered compost?
Compost is any organic material — from food products and coffee grinds to newspapers and leaves. Just make sure there isn't anything processed or any meat, fish or dairy products, which cause odor issues and may attract rodents and insects.
How can I get started at home?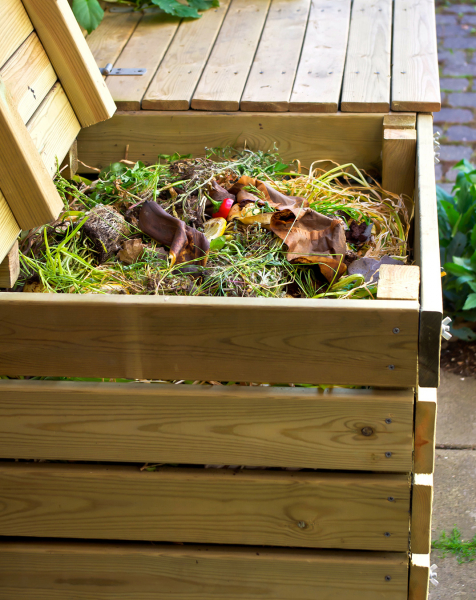 Composting at home is much easier than you may think. Here's how you can begin:
Pick up a compact compost bin, one that can easily be stored under the sink. You can find one locally at Simply Organized.
Talk to gardeners or farmers, either at your local farmers market or at a garden shop, for any tips and tricks they have.
A good "green" rule of thumb: Keep track of what you're composting.
To learn more about composting, check out the U.S. Environmental Protection Agency website, epa.gov/recycle. And discover more ways you can go green here.