Kapili Roofing & Painting is the Best Company to Cover Your Family Home
The family business won Best Roofing Company in our 2018 Readers' Choice Awards.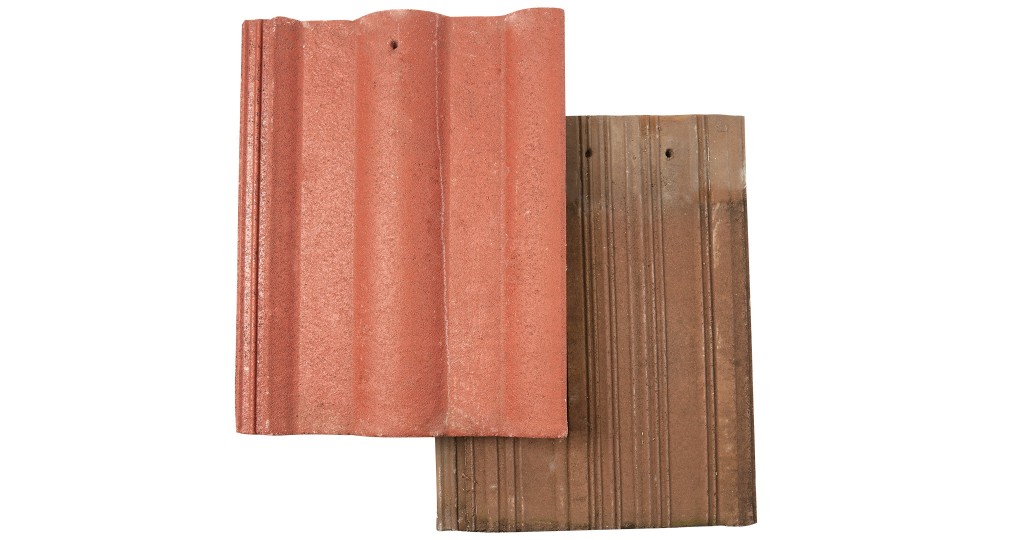 When it comes to your family home, you want the best you can get. Nobody understands this better than Kapili Roofing & Painting, a local family business. With more than 50 years of combined industry experience, owner Michael Leong and his team of highly qualified professionals are committed to completing every job with unshakable integrity and quality workmanship.
Whether your roof needs a small repair or an entire replacement, Kapili Roofing & Painting happily welcomes jobs of all sizes. It even offers 24-hour emergency services, if you need it. Whatever the situation calls for, Kapili Roofing & Painting will always do the right thing for you – because that's just what a family does.
252 Ipuhao Place E2, Wahiawa, (808) 621-7663, kapiliroof.com.