Keep the Family Together if You Inherit a Home
Tips to consider when deciding whether to live in, rent or sell a family home.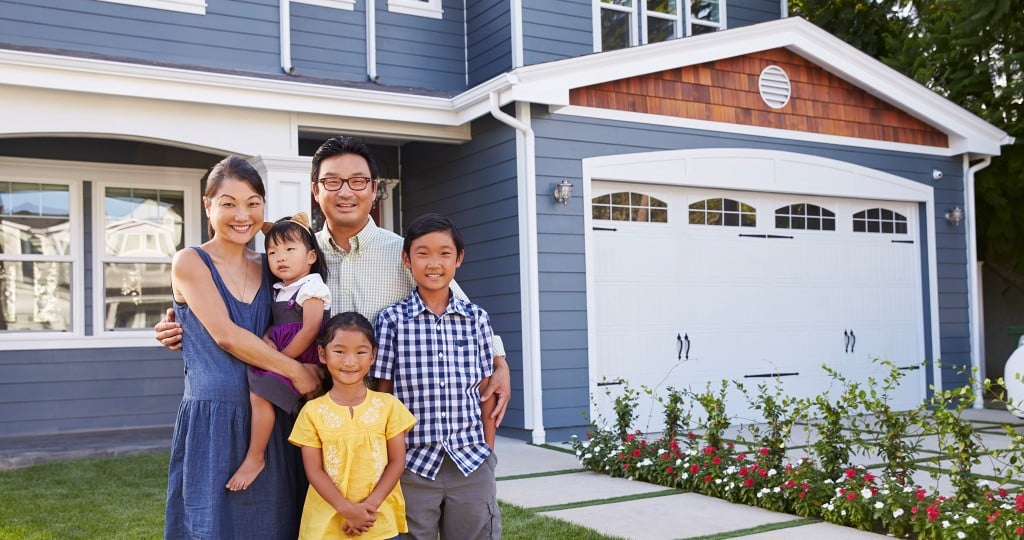 You've probably heard this story time and time again. Mom and dad worked hard to keep the family together in life. They sacrificed, saved and scrimped to give the kids the best possible advantages within their means. When they died, they left the kids their house as a final act of love. Since then, the siblings have not spoken to each other.
It's a fascinating paradox as homes are what keeps families together. Yet these same structures can also tear families apart.
As a real estate agent, I often enter people's lives at the best of times and sometimes at the worst moments. Approximately 10,000 people die every year in Hawaii and what to do with the family home is an issue that comes to my doorstep often.
Inheriting a home presents three opportunities: live in it, rent it or sell it. Each has its pros and cons and determining the best choice is nearly impossible when you're grieving.
So here are a few tips to consider if you or someone you know is in a position to receive the gift of a home in Hawaii.
Defer decision making for a bit. It's often wise to wait a few months so that your decision is not purely emotional. If it's a home that you grew up in, it will always be an emotional decision to some degree. There's no way around it.
Grieve and then give yourself and your siblings a chance to confer with a real estate professional, estate attorney, tax consultant, financial advisor and your loved ones. Taking the time to assemble a team means that everyone can bring more education to the table for the benefit of all.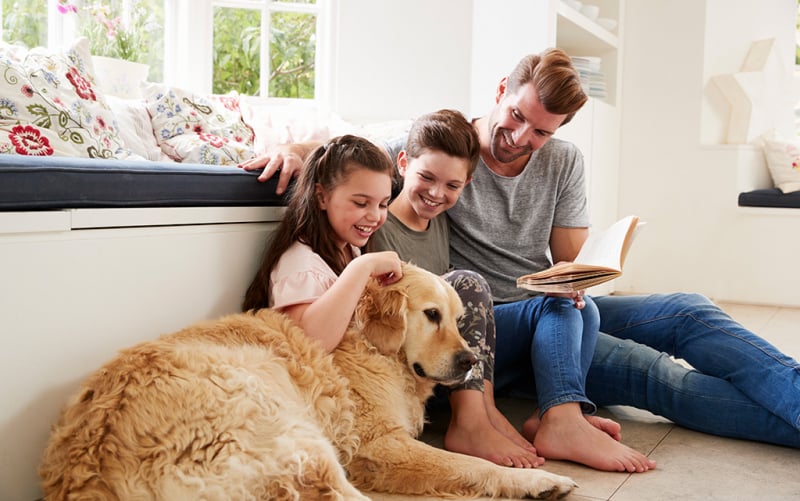 There are so many factors to consider. A scenario could include a mortgage or a lien on the home, property taxes and maintenance. Other variables could include the cost to buy out a sibling's share, step siblings, rental income, improvements needed to rent or sell it and family members living in the house. All of these factors must be considered.
Get a healthy mindset on the matter. Inheritance is a gift. You didn't earn it nor is it owed to you. Parents leave homes to their kids and entrust them to rise to the occasion and figure it out with fairness, compassion and love. Too often sibling rivalry devolves into issues about which parent loved which child more and who got more benefits and handouts during life. Death and inheritance often surfaces tucked away grievances.
People who fight over a house can sometimes forget that their most valuable and enduring asset is family, a gift that keeps on giving and will survive you and influence generations to come. How you and your siblings handle this transition and transaction is an important lesson that others in your families will be learning from.
Plan in advance. As your parents age, talk to them about plans before they pass. Make sure they have a will or living trust and named beneficiaries so the property does not go into probate. This also allows you time to plan for possible mortgage payments (if there are any). If the kids can't afford to keep the home and they need to sell fast, they may end up selling it for a lower price. Talk with your parents now and create a plan in advance to avoid making financial mistakes.
Let the experience empower you. For better or for worse, people who inherit property learn many valuable lessons along the way. Relationships and personal values are tested. Our views about material things are challenged. Our feelings about how we judge our needs versus those others are questioned. As the leader of your own ohana, how you structure your own estate provides new opportunities to reinforce the healthy aspects of your family and leave a lasting legacy.
Whatever is decided about the future of the home that belonged to your parents, remember that wealth and life are transient so savor the good times. Hawaii has one of the lowest home ownership rates in the nation so inheriting one puts you in a most fortunate advantage. How you deal with the opportunities of inheritance can protect those memories and family moments that are treasured.
---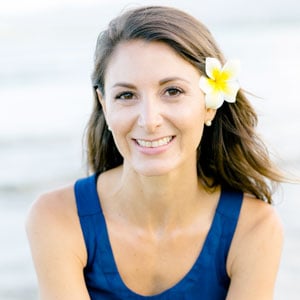 Danielle Scherman is a real estate agent and entrepreneur from Kailua. Reach her for more home advice at Danielle@BarefootAgent.com.