Keys to a Successful Remodel
Thorough planning can save you time and money, and result in the renovation you desired.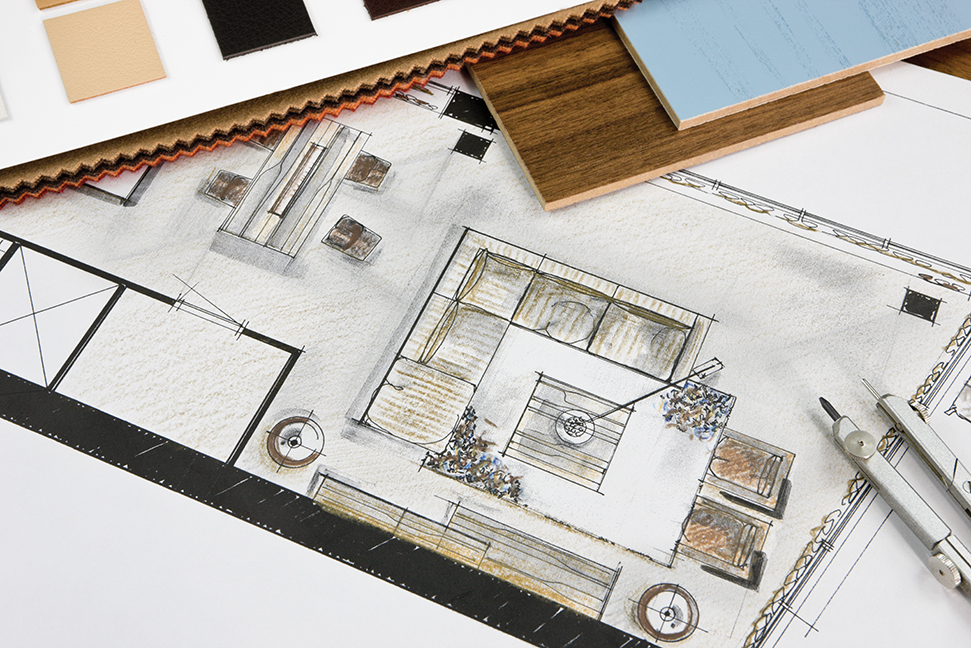 Many homeowners are unsure about how to get started on a remodeling project. Prior to retaining an architect, interior designer, design-build contractor or material supplier with in-house design services, you might consider doing the following:
Gather Information
Maintain an organized binder or folder with information on your property and your home: old plans, building permits, land surveys, etc. Include photos of your existing home, as well as magazine cutouts, brochures of light and plumbing fixtures, appliances, windows, doors, etc. — anything that conveys what you want to achieve through the renovation.
Develop a Written Program
Prior to retaining a design professional, sit down with your spouse or family and discuss what type of spaces you want, and take measurements to determine how large or small things should be. This will get the architect off to a great start — and he or she will certainly be impressed. Keep in mind that time is money and your being prepared may even influence how the architect structures the fee.
Determine Your Budget
Check your budget and/or discuss with your lender how much money is available for your project. Factor in design cost, construction cost, plus money to address any unforeseen expenses. Not having sufficient funds might result in a beautiful design taken apart to meet an insufficient budget — a very frustrating and costly experience.
Design and Construction
The design process varies and is usually done in phases with reviews by the design professional and the owner. A number of construction approaches can be considered. One is the negotiated contract process that utilizes a contractor who you or the architect may have confidence in. If brought in during design, documents may be tailored toward his or her method of building. Another is the design-bid process with several contractors; it usually results in selection of the lowest bidder. Yet another approach is to retain a design-build company, in which one entity is responsible for both design and construction.
Dwight Mitsunaga is president of the BIA-Hawaii, DM Pacific Inc. and Pacific Architects Inc.