Kitchen and Bath Trends to Consider This Year
National Kitchen & Bath Industry Show highlights design trends we see in Hawaii homes.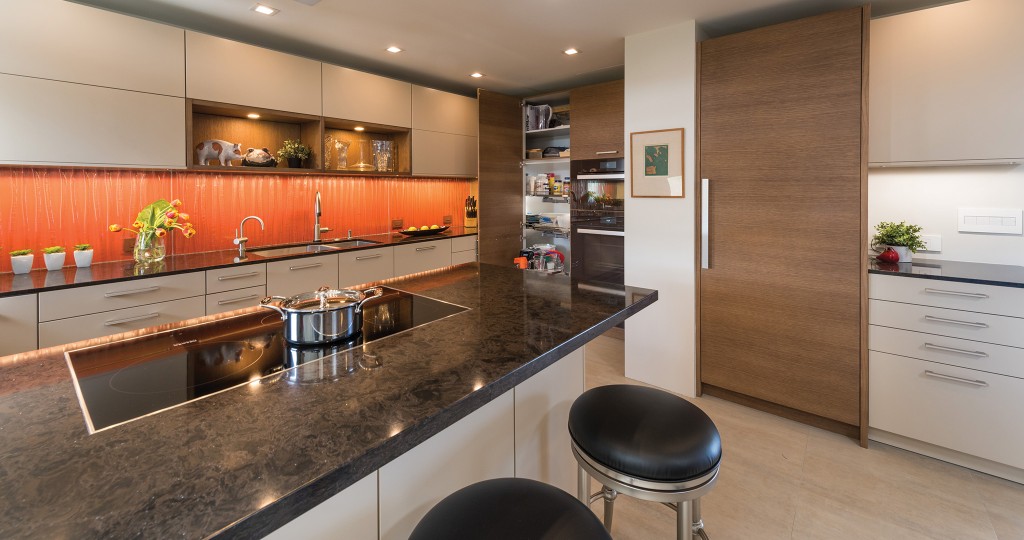 It's an exciting time for Hawaii's kitchen and bath industry. After attending the recent Kitchen & Bath Industry Show in Orlando, Florida, I'm looking forward to seeing our great NKBA designers and professionals incorporate the newest and greatest products for Hawaii's homeowners. Although we are considered a remote location, Hawaii is among the states leading the way toward unique, fresh and modern designs.
Incorporating new products, colors and design aesthetics can be overwhelming during the planning stages, but an experienced designer can combine your wish list and budget so that your new space stays classic (and not dated) for years to come. One of the continuing trends this year is white-on-white. If you love this aesthetic but are not sure about a stark white kitchen in your own home, use variations of this trend by mixing light grays, off-white and pearls. Even just a slight mix of hues for your cabinet doors and countertops can make a big difference. In contrast to the sleek monotone kitchen, bright colors are showing up everywhere, from appliances and lighting to tiles and paint. This can be shocking for some, but a little pop of color, like a bright tile backsplash or focal point at an island, can be surprisingly fresh, while breaking up the monotone.
Old is new again by reusing woods and metals as accent pieces. A simple focal point at an island countertop, like a recycled wood bar countertop, can create that wow factor. We also see homeowners personalizing their spaces with antique hutches and furniture, possibly family heirlooms, and using these pieces in place of cabinetry.
One of the biggest introductions this year came from the smart appliance industry. There are refrigerators that can order parts and filters, messages can be sent via text if the refrigerator door is left open, and homeowners are alerted to flooding and other appliance issues.
To view the 2018 design trends and products from the show and to find a local NKBA Aloha Chapter professional near you, visit nkba.org.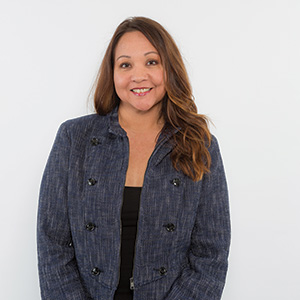 Cris Johnson
President, NKBA Aloha Chapter