Kitchen Design
John Cook Kitchens is the winner of our 2019 Readers' Choice Awards.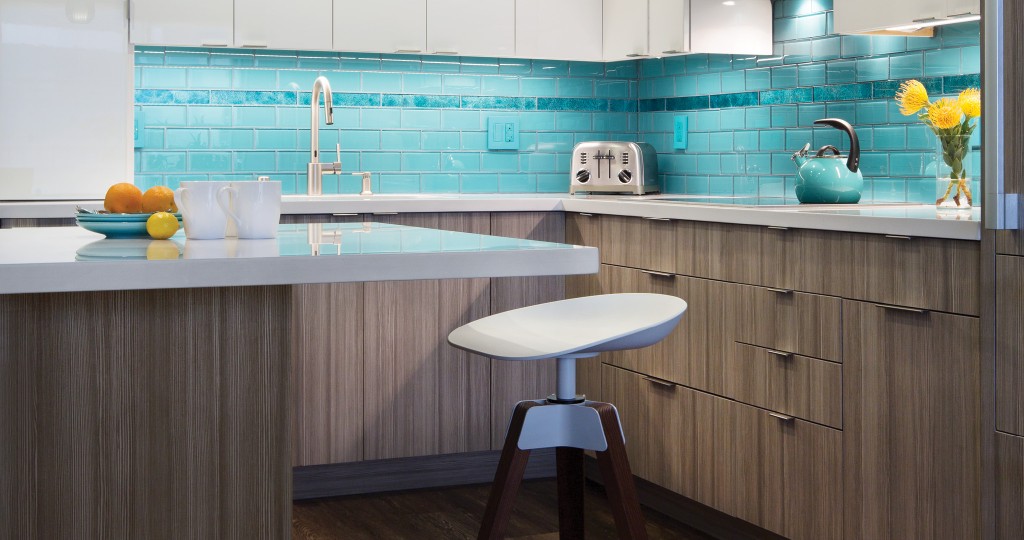 The heart of the home is your kitchen — it's where you prepare feasts for the holidays and find nourishment daily – so it should be designed to make it easier for family and friends to come together to share a meal.
Let John Cook Kitchens' award-winning designers whisk you away with their excellent customer service and quality designs for your kitchen. The company has more than three decades of experience as a full service design and remodeling firm.
94-117 Malakeke Place, #102, Waipahu, Oahu; 599-3533; www.johncookkitchens.com