KitchenAid's Queen of Hearts Collection is on Fire
Surprise the queen of your home for Mother's Day with KitchenAid's latest kitchen products.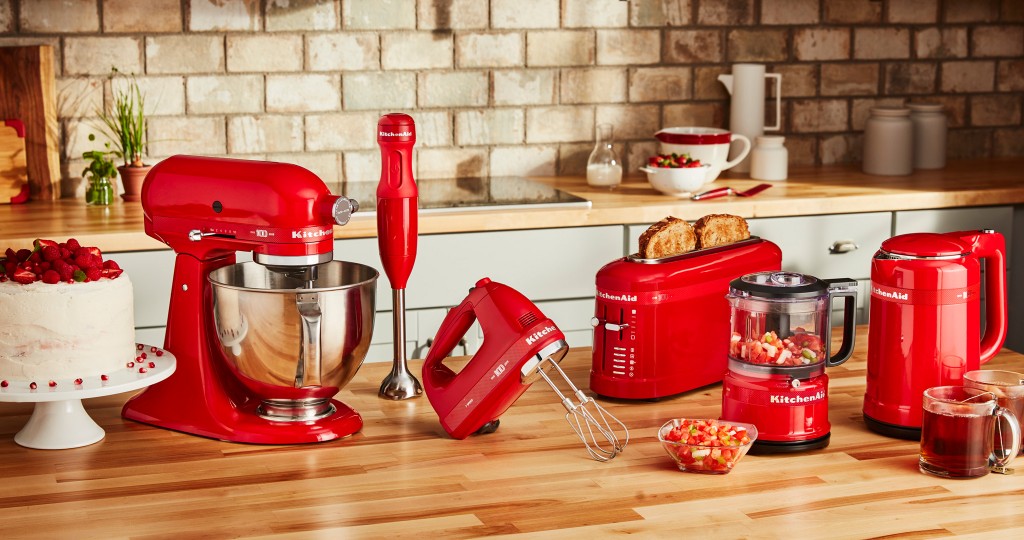 As KitchenAid celebrates its 100th anniversary, the company released its fiery 100 Year Limited Edition Queen of Hearts collection, featuring appliances in its new color, passion red.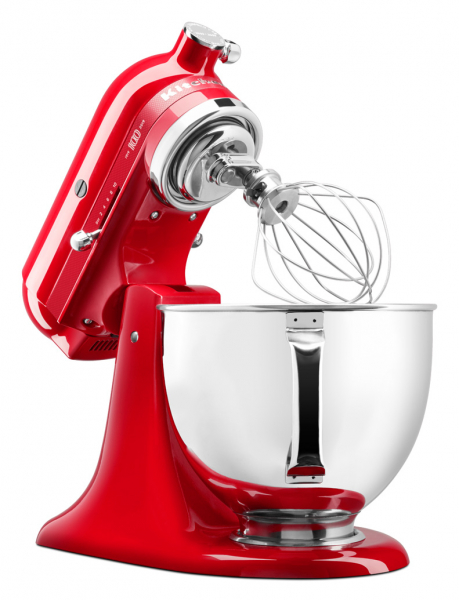 "KitchenAid has remained an iconic brand for the past 100 years because we create products with makers in mind," says Nikki Lockett, U.S. marketing leader for KitchenAid Small Appliances. "The 100 Year Limited Edition Queen of Hearts Collection in passion red reflects the love and passion that home cooks have for making and aims to inspire creativity in the kitchen for the next 100 years."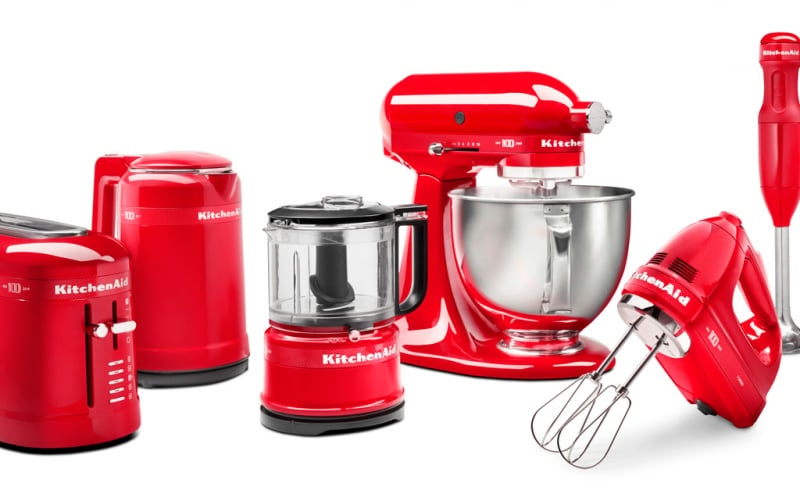 And with Mother's Day coming up on May 12, celebrate the queen of your home with a collection that parallels the warmth she brings to you and your family. The complete line features stand mixers, a hand blender, hand mixer, kettle, toaster and more.
For more information, see kitchenaid.com.