Landscape Maintenance
Steve's Gardening Service is the winner of our 2019 Readers' Choice Awards.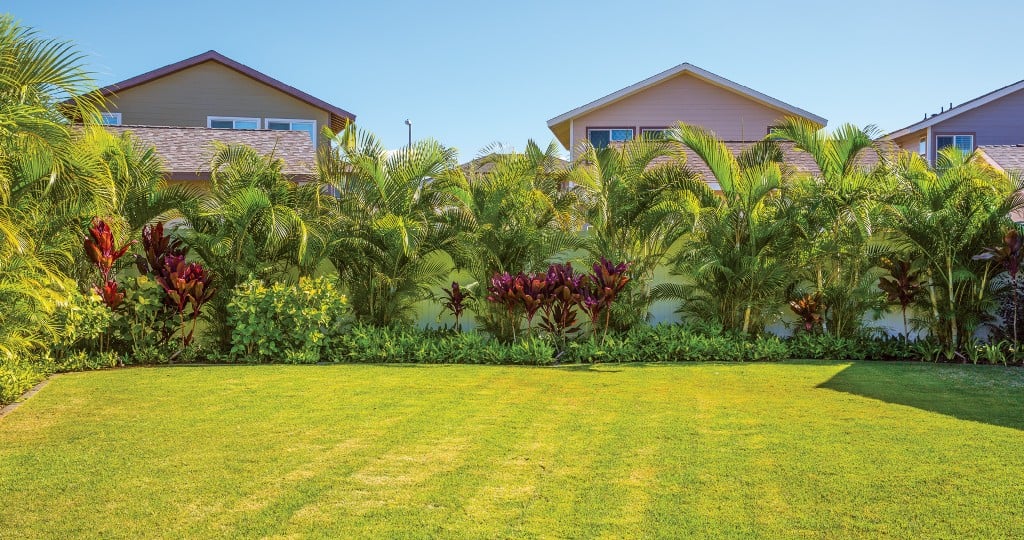 Sit back and enjoy a lawn that's properly manicured with the assistance of Steve's Gardening Service. The local team has been working on gorgeous Hawaii landscapes since 1993 — helping homeowners with landscape maintenance and installation.
Steve's Gardening Service utilizes all-natural organic products when it comes to fertilizers and insecticides, allowing lush lawns to flourish naturally. The company offers full-service irrigation and outdoor lighting repairs as well to boost your outdoor space appeal.
Mililani, Oahu; 676-9166; landscapecontractorhawaii.com