Major Plant Trends We've Seen This Year
5 noteworthy plant ideas to incorporate into your home.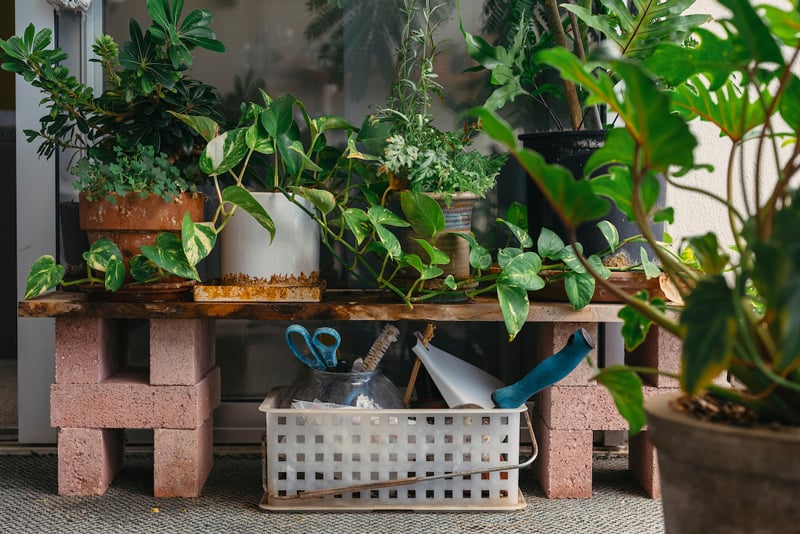 The benefits of having plants in your home are bountiful. They are eye-catching accents that bring color and fresh air into a space, instantly upgrading it. If you're looking to branch out in plant selection, then take a look at these five major plant trends we've seen this year that would be great to have in your home.
Low-maintenance houseplants. Easy to care for plants has been a blooming trend for years. People prefer plants that you don't have to spend a ton of time maintaining in order to reap the rewards.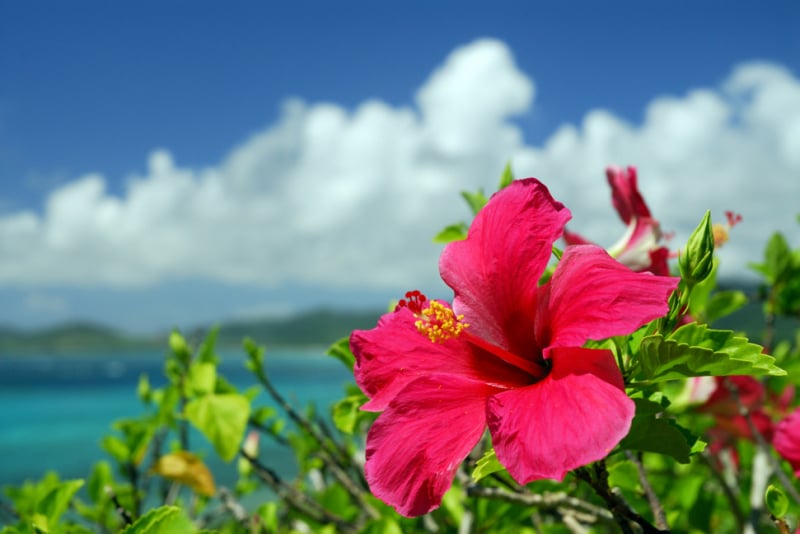 Trendy tropical and colorful hues. Bring an island feel to your home with the addition of tropical plants and flowers. Having pops of color will help brighten up your home and usher in the outdoors.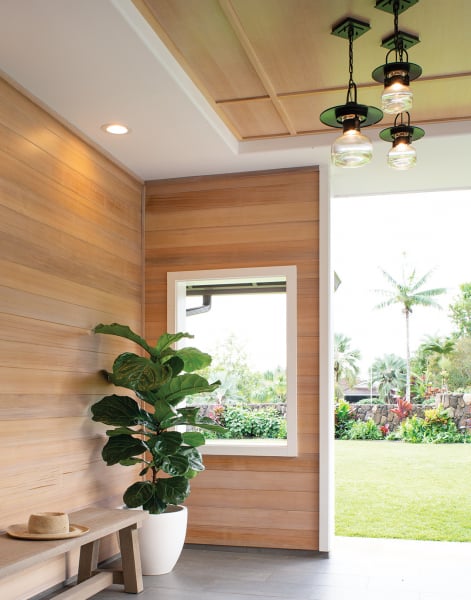 A spotlight on the fiddle leaf fig. This hearty plant features huge light-catching leaves that make any room feel more inviting. It's perfect for both indoor and outdoor use, with its ability to grow based on its environment. It also thrives in our local environment.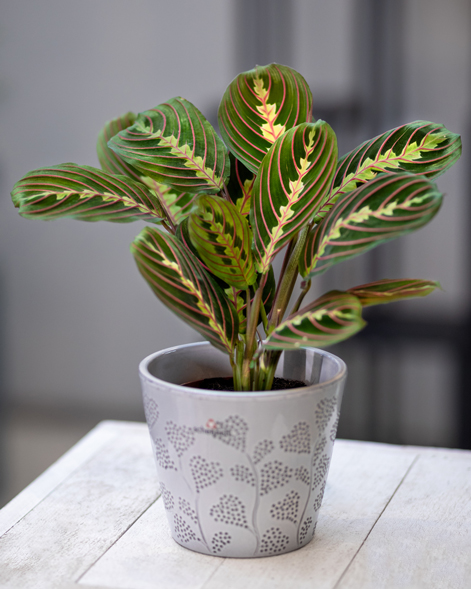 Keep your furry loved ones in mind. Not all plants are safe; in fact, many can be poisonous to your pets without you even realizing it. Keep your pets top of mind when selecting plants in and around your home.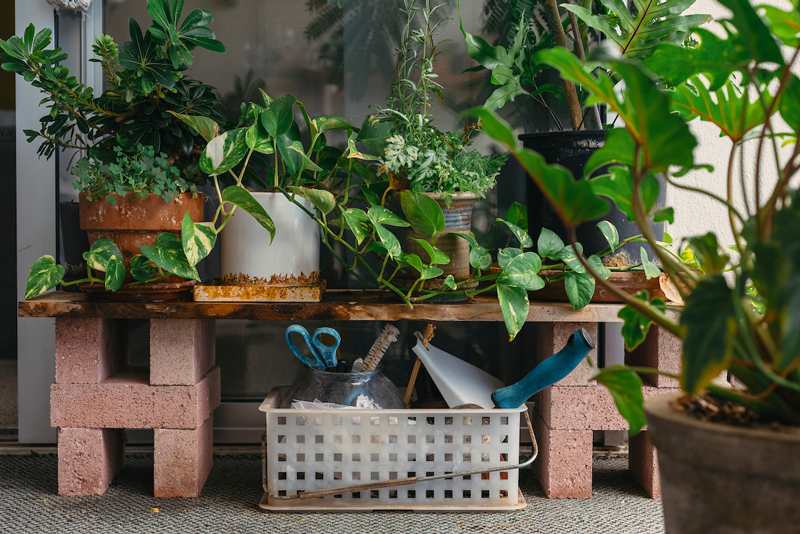 Thriving with plants, inside and out. This condo's lanai features a wide range of plants, from succulents and air plants to viney pothos and ferns. The mix use of plants throughout the space helps create a nice escape for the homeowners to enjoy.
Learn more ways to incorporate plants into your home with these green ideas.