Award-Winners Make a Splash in Water Quality Preservation
Local contractors and developers strive to educate the community and preserve water quality in Hawaii.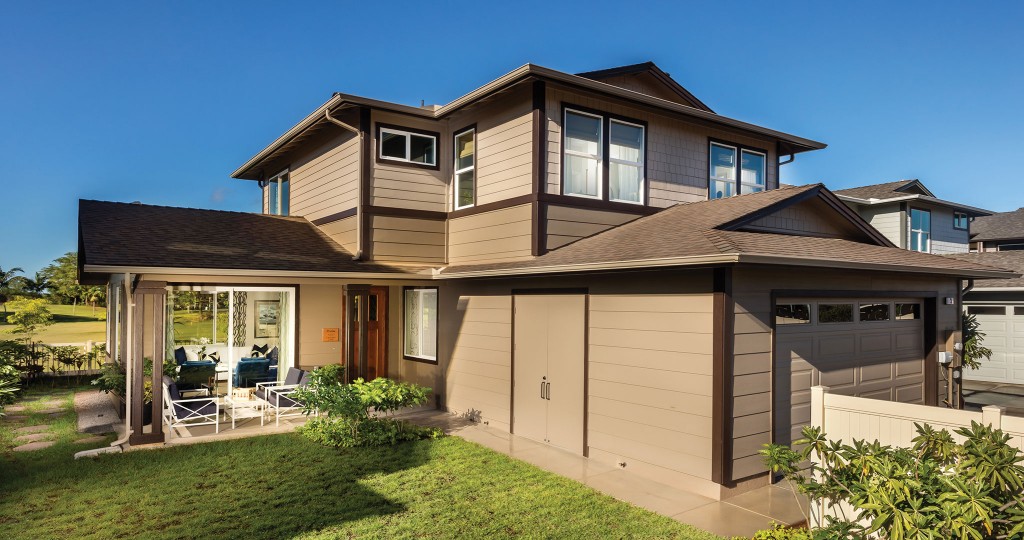 For the first time in the program's decade-long history, the City & County of Honolulu's Good Neighbor and Environmental Hero Awards will include a category for construction and development. The awards are hosted by the Storm Water Quality Branch, and celebrate exceptional volunteer and nonprofit programs that strive to educate the community and preserve the water quality in Hawaii.
"Sediment is the biggest polluter of our waters," says Tonya Ketza of the city's Storm Water Quality Branch. "The runoff from construction sites is a key source of sediment in storm waters."
"Water is the most important element of life, so protecting it is key."

—Tonya Ketza, City & County of Honolulu — Storm Water Quality Branch
This year, Gentry Homes will receive the Hero Award and Paradigm Construction will receive the Good Neighbor Award for their efforts in keeping Hawaii's water systems clean and fresh. Each awardee has shown consistent compliancy to regulatory standards set by the city, which include maintaining weekly checklists and having proper permits on site.
Gentry Homes earned recognition for going above and beyond expectations by implementing a one-of-a-kind landscaping system that not only allows its employees to get their jobs done, but also protects the environment and surrounding residents in the area they are in.
Paradigm Construction stood above its peers by immediately addressing any discrepancies in site inspections and showing marked improvement on each subsequent project completed.
"The overall quality of life is better when sites are properly managed."

—Ping Quindica, Civil Engineer, City & County of Honolulu
Above all, both awardees showed genuine care for the well-being of the community as well as the projects they completed.
Clearing debris and preventing unwanted runoff in the island's drainage systems are just some of the ways businesses and volunteers can help to improve the wellness of Hawaii.
"Our awardees work to not only protect our waters from pollution, but also to reduce flooding hazards," Ketza says. It's important to remember the water that flows into the city's drainage systems is unfiltered and leads directly to the island's streams and oceans.
Whether it's achieving cleaner waters or decreasing the risk of floods, businesses and homeowners alike can do their part to keep the quality of Hawaii's waters pristine.
Awards to be given out on Feb. 8 from 11 a.m. to 1 p.m. at the Mission Memorial Auditorium.
For more information on how you can help, visit cleanwaterhonolulu.com.