Make the Loan Application Process Easy with First Hawaiian Bank's New Platform
The portal is a safe and swift way to apply for residential home loans.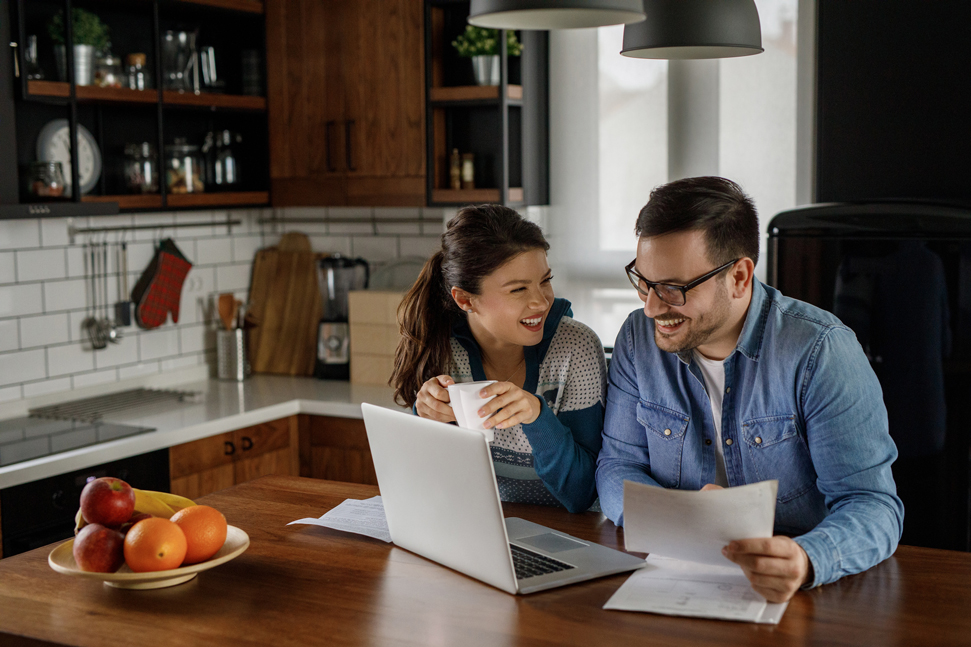 First Hawaiian Bank's new online mortgage platform allows customers to apply for residential loans — including new mortgages, refinancing current mortgages, and opening home equity lines of credit — in a fast, convenient and safe manner.
The portal lets customers take advantage of historic low mortgage rates from the safety and comfort of their homes.
Beyond being a safer alternative to previous application programs, the process is also now streamlined and quicker than ever, making it possible to apply for a new residential loan in just minutes.
You don't need to be a tech guru or financial expert to tackle a loan application on your own. The platform uses straightforward language to gather your information before identifying the possible loan options that are appropriate for the applicant.
[video:https://www.youtube.com/watch?v=rHiCUlfhm2M width:560 height:315 align:center]
First Hawaiian Bank's portal presents users with a step-by-step process that walks customers through providing their relevant information and documents. It's designed to be thorough, but not obscure; the portal avoids technical terms, instead asking questions that even first-time homebuyers will have no trouble answering.
Throughout the entire process, each task required to complete the application is visible and accessible in a sidebar, letting customers switch between tasks at their convenience. Taking extra time to find a particular document or get a certain answer doesn't slow the process to a halt or send you back to the beginning — the system saves your responses, so you can stop and pick back up where you left off at any time.
Gathering and submitting financial documents is also easier than ever. With customer permission, the system can pull income and employment information directly from participating employers and acquire third-party asset documentation, making the application far quicker and less stressful. But rest assured, First Hawaiian Bank will only do so with your authorization — everything can be uploaded manually if you prefer.
The platform is set up to be comfortable for anyone to use regardless of their technical or financial background. If you do hit a snag, though, mortgage loan officers and personal bankers are available remotely to offer guidance. A new loan application doesn't need to be a hassle or a headache — First Hawaiian Bank's new application platform ensures safe, easy and well-supported online banking. Find out more at fhb.com/digitalhome.
---