Make Your Home Festive with this Timeless Holiday Décor
Adorn your space with an iconic poinsettia, or a live or artificial wreath.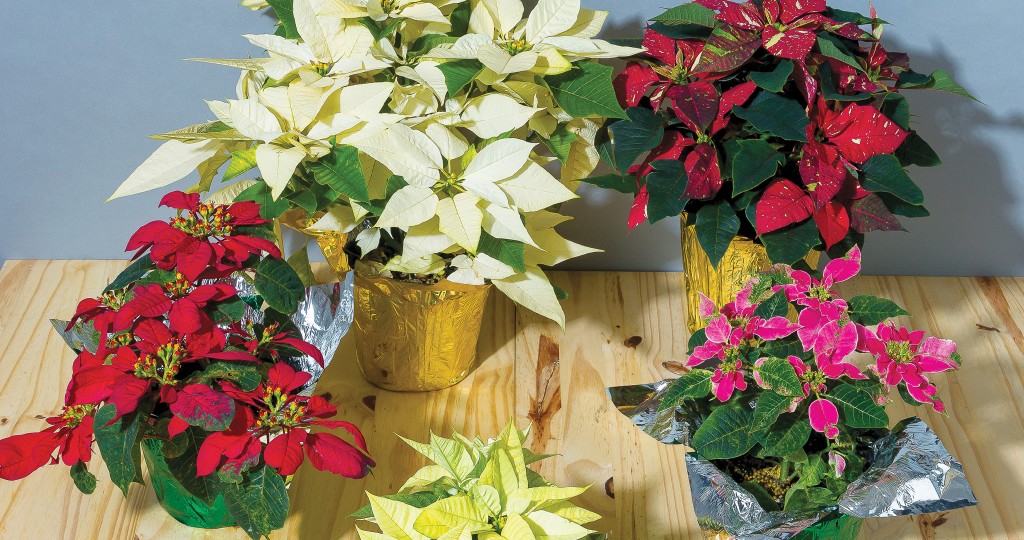 No matter where you live, or what your decorating style, these two timeless, easy-to-find symbols of the season will bring the holidays home.
Cheery Blossoms
Every holiday season, you're sure to catch sight of the iconic poinsettia plant. From grocery store displays, mall decorations, church altars, and inside the homes of family and friends, this popular Christmastime plant can be found everywhere. Whether you're looking for a small or large plant, there are more colors than just red to fit your preferences, or you can mix and match. While some plants come planted in a simple pot, others come wrapped with shiny foil. Whichever type you choose to bring home, your poinsettia will add a festive flair to your space. Find a pretty poinsettia of your own, like the ones pictured here, at City Mill or Watanabe Floral.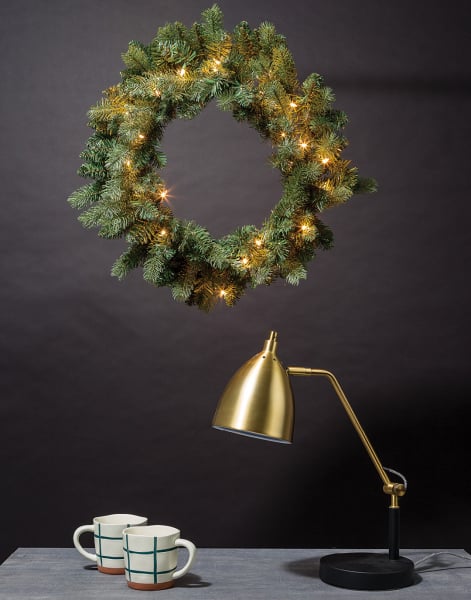 Timeless Tradition
Wreaths are an ancient symbol of Christmas and a decorating tradition. Add a warm and welcoming touch to your dwelling during the holiday season by hanging one on your front door or laying one out as a centerpiece on the dining table. Make the humble wreath as extravagant as you want by embellishing it with velvet ribbons, twinkling lights or dressing it up with a mix of flowers. Whether you prefer a live or artificial wreath, options abound.