Mark your Calendar for June: Clean Living
Renewable home seminars, an orchid show and summer prep tips for June 2018.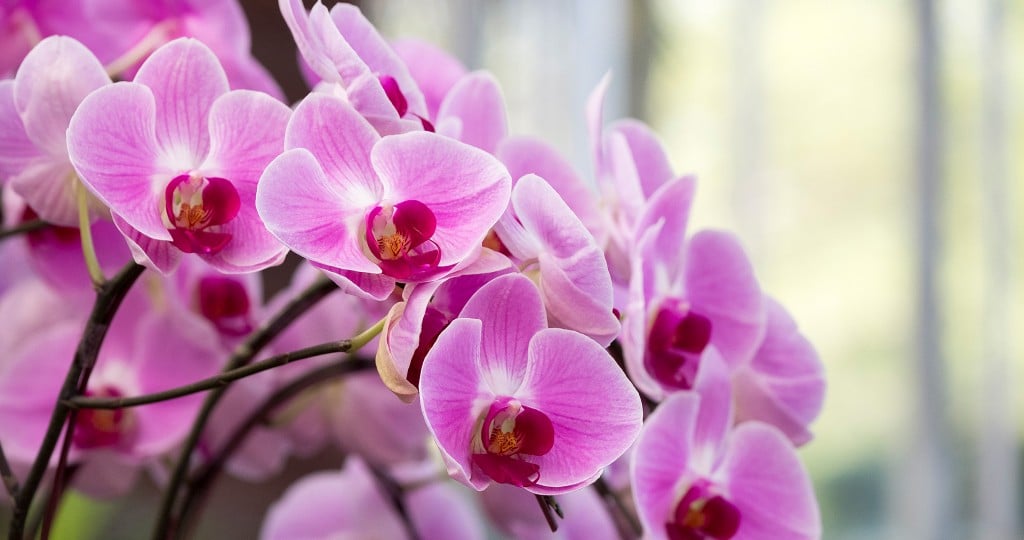 Go to a green living home seminar or an orchid show this month, and get your deck furniture ready for summer.
Got orchids?
June 8-10
Attend the Aiea Orchid Club's Annual Orchid Show and Sale, hosted in Aiea Elementary School's cafeteria. Select the perfect flower for your home while browsing beautiful collections of orchids. If you're not familiar with a particular flower, the Honolulu Orchid Society website is a great source for all orchid care. Plant sales close at 2 p.m. on Sunday.
Friday and Saturday: 9 a.m. – 5 p.m., Sunday: 9 a.m. – 3 p.m. , 99-370 Moanalua Rd., Aiea, Oahu, honoluluorchidsociety.org.
Living green
June 16
Interested in learning how to generate more green energy for your home? Join RevoluSun for its Smart Home Seminar on Saturday, June 16, to learn about the most beneficial renewable energy tactics for your home. Get informed on green living and energy conservation with RevoluSun's seminars every third Saturday of the month.
10 to 11 a.m. at the RevoluSun Smart Home Innovation Center, 660 Ala Moana Blvd. #220A Honolulu, Oahu, (808) 343-7999, register to attend at revolusun.com.
Summer Clean
If your outdoor furniture has been sitting in the wind and rain these past couple of months, then now is the time to clean it and prepare for summer. Use half a cup of bleach mixed with one gallon of water for a simple solution that you can use to mop your deck and wipe down your tables and chairs. A clean outdoor space will allow you and your family to relax and soak up the summer sun at home.
Source: clorox.com