Mark your calendar: Go green in April
Ways the entire family can go green this month.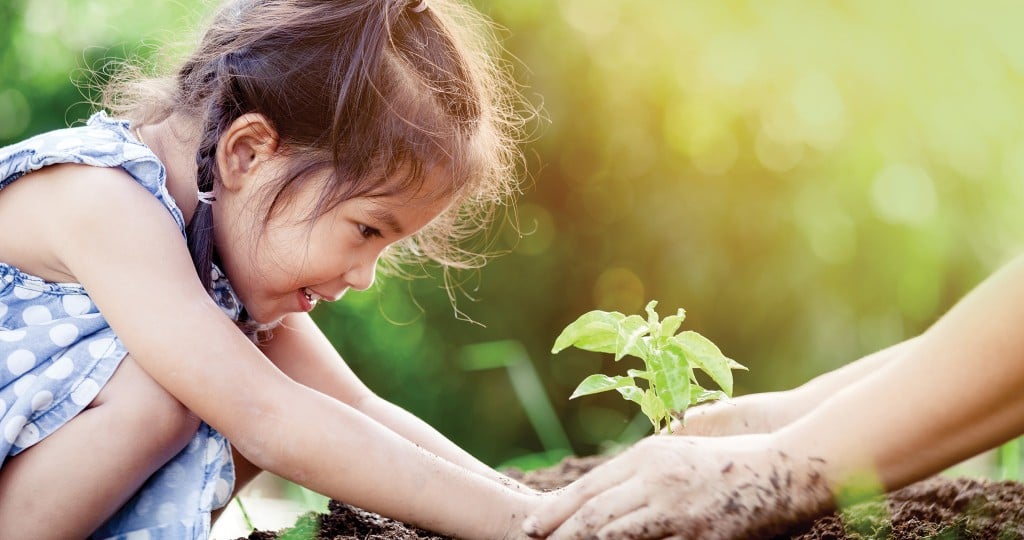 Take home a tree, learn about the environment or attend a workshop on preserving historic homes this month in Hawaii.
Mauka to Makai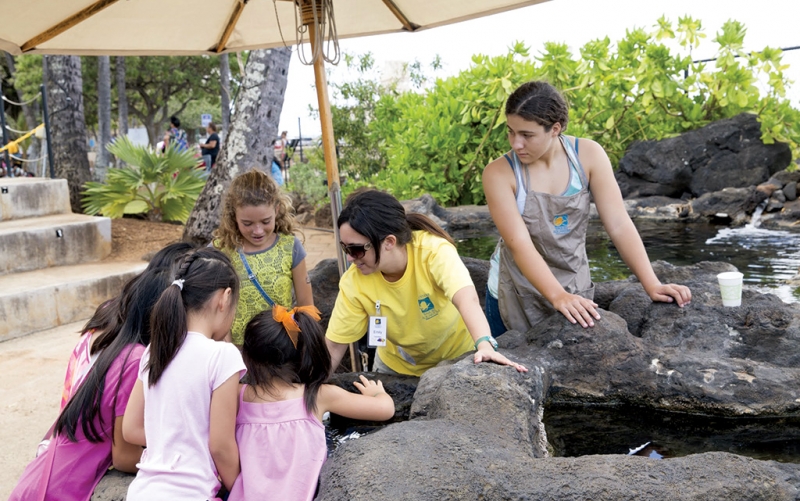 The free annual Mauka to Makai Environmental Expo, at the Waikiki Aquarium, hosted each April by the City and County of Honolulu, emphasizes the importance of keeping our island home clean and pollution free, from the mountains to the ocean. With food, games, interactive booths, live entertainment and a fish release, it's a place the whole family can learn to go green.
April 21, 9 a.m. to 2 p.m.
Waikiki Aquarium,
2777 Kalakaua Ave.
(808) 768-3248
cleanwaterhonolulu.com
Tree time
The annual 1,000 Tree Giveaway, organized by Malama Manoa and The Outdoor Circle – Manoa Branch, is the perfect place to find a tree to plant with your ohana, especially because Earth Day is this month. Choose from avocado, papaya, banana, coconut and other useful food-producing, shade and endemic trees at this family-friendly event, and talk to on-site arborists about care and planting.
April 29, 8 a.m. to noon.
For location, call (808) 222-5235 or visit malamamanoa.org or outdoorcircle.org.
Gone green
In this workshop series, owners, tenants and managers of historic properties will learn how to reduce their structure's carbon footprint and take sustainable measures while keeping its unique features intact. Presented by the Historic Hawaii Foundation, in partnership with
AIA Honolulu.
April 9 and April 23 at AIA Honolulu's Center for Architecture, 828 Fort Street Mall #100, (808) 523-2900, register at historichawaii.org.