Mark Your Calendar: Grow your knowledge in May
From homeownership seminars to home cooking, you don't want to miss these events in May.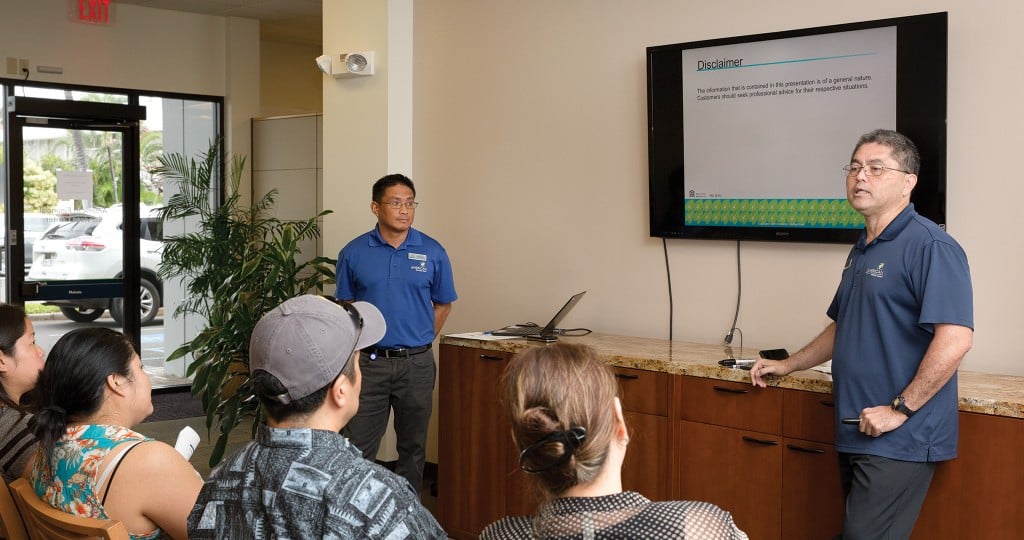 Your first steps to homeownership can be daunting. With so many questions, it may be difficult to know where to begin or which resources to trust. Try starting with a free homeownership seminar this month from American Savings Bank. 
These seminars partner with industry professionals in real estate and construction to address every concern, for first-time homebuyers, remodelers and real estate investors.
The seminars are held throughout the month, but topics rotate so be sure to plan ahead to attend the one you're most interested in.
May 16
Wednesday, 6:30 p.m.
Neal S. Blaisdell Center, Oahu Room, 777 Ward Ave.
Topic: Homebuilding
May 19
Saturday, 11 a.m.
American Financial Services Center, 1215 Hunakai St.
Topic: Homebuilding
May 26
Saturday, 10:30 a.m.
American Financial Services Center 1215 Hunakai St.
Topic: First Time Homebuyer
Field Day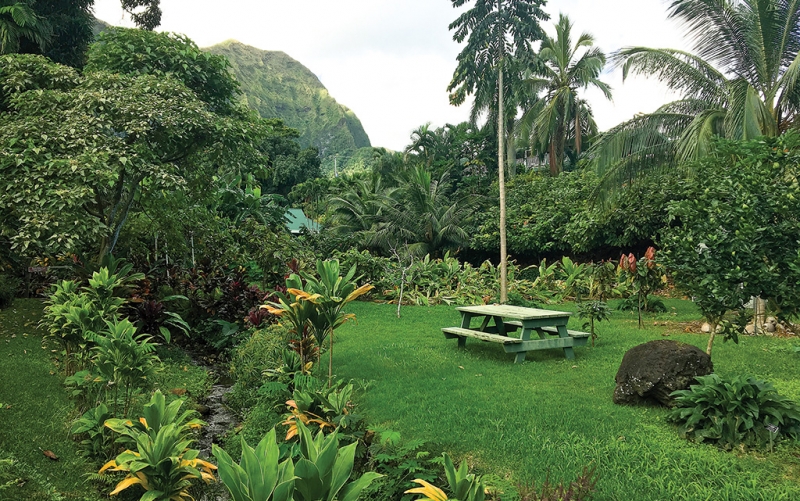 Unplug and head outdoors with the whole family at the 2018 Parade of Farms in the beautiful lush valley of Waimanalo. Get to know your local farms and farmers at this free event that brings together a lineup of different organizations from around the state. Discover more ways you can support Hawaii's agriculture at the info fair, while the kids enjoy fun activities. Seven different farm tours (adults $15/tour, kids $10/tour) will be available throughout the day. Be sure to pick up locally grown goodies from the farmers market to take home.
Waimanalo Research Station
41-698 Ahiki St.
Saturday, May 5, 9 a.m. to 3 p.m.
parade-of-farms.org
Win a Kitchen and Bath!
Connect with local businesses to get your next home improvement project going at the Home & Garden Show, sponsored by Atlas Construction. While there, enter the many giveaways, which include a chance to win a new kitchen and bath. The show covers it all, from DIY projects to interior and exterior design ideas and demonstrations.
Bring the kids, who will have their own fun at the Keiki Zone.
Neal S. Blaisdell Center Exhibition Hall
777 Ward Ave., Honolulu
Friday, May 4 through Sunday, May 6