Mark your calendar: Home School in September
Learn about the homebuilding process at a free seminar hosted by Ozzy's Construction.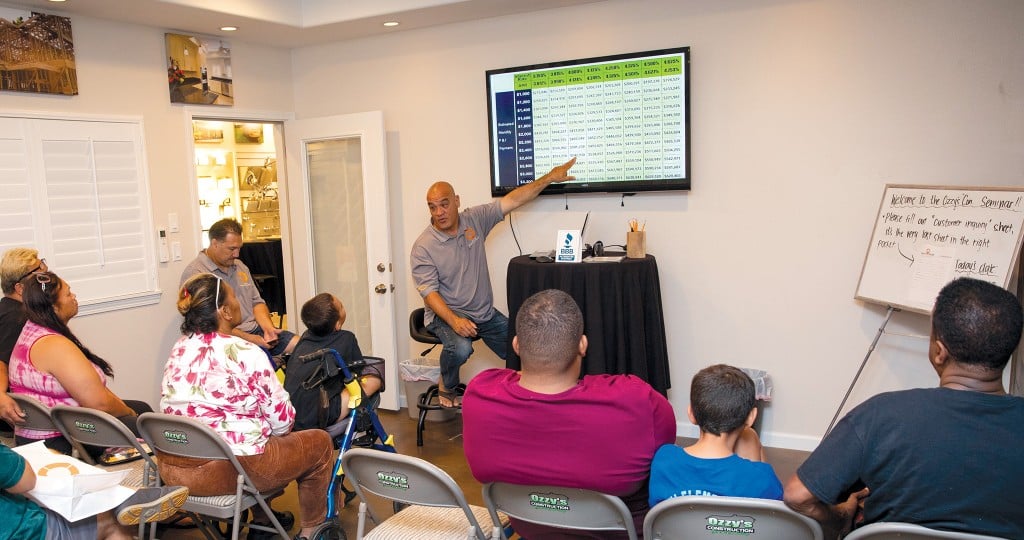 From free homebuilding seminars to a brand new INspiration Interiors showroom, here are some things you'll want to check out in September.
Home School
The kids are back to class and so are we. Homebuilding class, that is.
Ozzy's Construction offers a free, two-hour introductory class about the homebuilding and remodeling process at its Kailua showroom twice each month. It's an opportunity to learn what it'll take to turn your ideas and dreams for your home into reality, while covering some of the fun details like material selections.
Not sure where to begin? Ozzy's Construction has dozens of floor plans that can be your starting point to customize, or select from what the company has already designed.
Sept 1 & 22, 11 a.m. to 1 p.m.
201 Kapaa Quarry Place,
Building 25, Suite 2503, Kailua
808-259-9859
ozzysconstruction.com
Get Started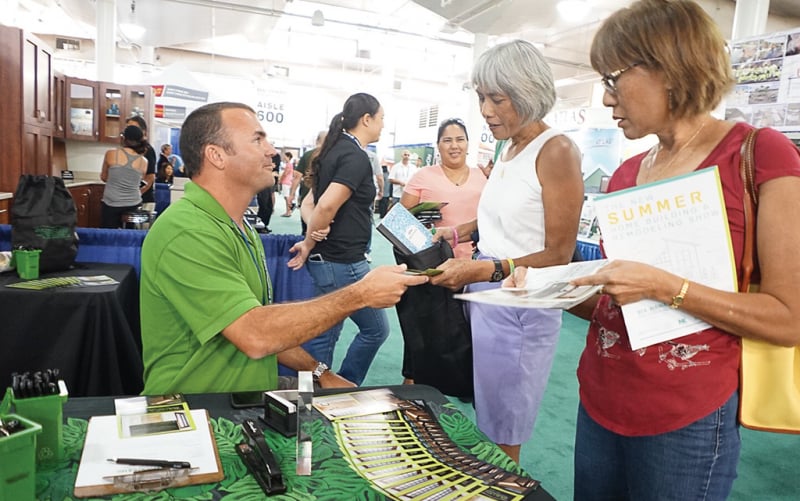 If you attended the BIA Big Summer Home Building & Remodeling Show in August, you probably made a ton of great contacts with trusted builders and suppliers. Take the time this month to review the helpful information and inspiration you gleaned from the home show, and follow up with the businesses you feel are the best fit to make your next home upgrade, renovation or new build a reality.
Missed the home show?
Save the date for the next one:
Jan. 25-27, 2019, Neal S. Blaisdell Exhibition Hall.
Go Shopping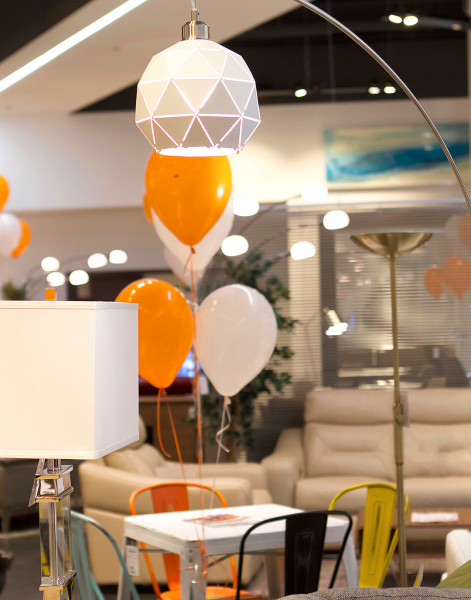 INspiration Interiors has opened a third showroom, this one centrally located in Aiea at Pearlridge Center Downtown. The new showroom displays INspiration Interiors'
most popular lines of home and office furnishings.
INspiration Interiors
Pearlridge Center Downtown, Mall Level
Monday through Saturday, 10 a.m. to 9 p.m.
Sunday, 10 a.m. to 6 p.m.