Mark your calendar: Home (Seminars) for the Holidays
Learn from the homebuilding experts at Ozzy's Construction or the finance gurus at American Savings Bank.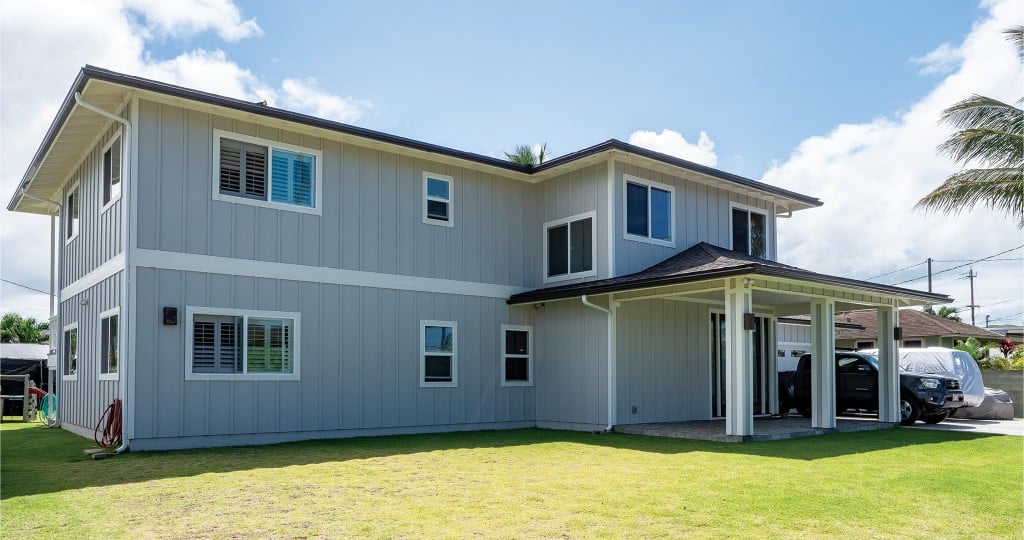 If you're thinking of putting a home remodeling project on your wish list, then consider attending a homebuilding seminar hosted by Ozzy's Construction. The free two-hour seminar will focus on the homebuilding process with expert insight from the pros. Browse the Kailua showroom afterward to discover sample products and more.
Ozzy's Construction Home Building Seminar
Saturday, Nov. 3, 11 a.m. to 1 p.m.
201 Kapaa Quarry Place, Building 25, Suite 2503, Kailua
808-259-9859
ozzysconstruction.com
Bank on This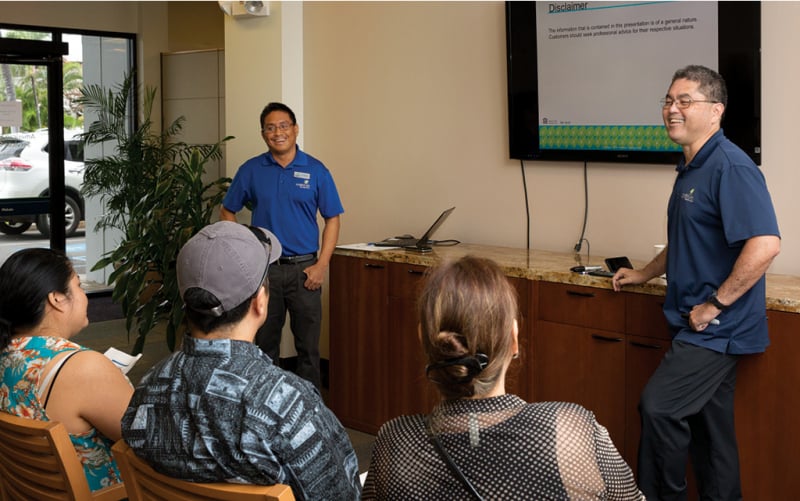 Take the first step to homeownership with a free seminar for first-time homebuyers from American Savings Bank. There, you'll learn the basics of purchasing a home, from the types of mortgages and special programs available for first-time homebuyers to the ways to financially prepare and pay for your purchase. RSVP as seats are limited and available on a first-come, first-served basis.
First Time Home Buyer Seminar
Saturday, Nov. 17, 10:30 a.m. to 12:30 p.m.
American Savings Bank
929 Queen St., Second Floor, Honolulu
RSVP to: Alan Magno, amagno@asbhawaii.com or Paul Santos, psantos@asbhawaii.com