Mark Your Calendar: July Seminars and Summer Sales
Learn the steps you'll take toward building a new home at a free seminar hosted by Ozzy's Construction.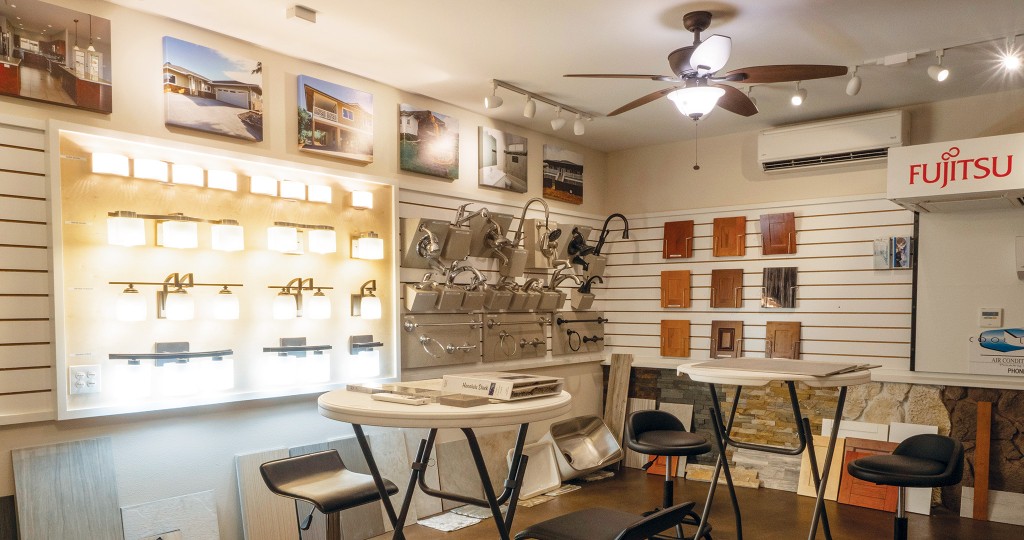 Take a crash course in the homebuilding process, from drawings to completion, in as quickly as two hours at a free seminar hosted by Ozzy's Construction. It's a worthwhile investment of your time, during which you'll meet the team and see floor plans that can be customized to meet your needs. Explore more of the material options you'll get to select, from door handles to flooring samples. The homebuilding experts at Ozzy's Construction will familiarize attendees with the homebuilding process so they can feel confident in each decision they make. The first step to take is to call and reserve your seat.
Ozzy's Construction Hawaii
July 7 and July 21, 11 a.m. to 1 p.m.
905 Old Kalanianaole Hwy., Suite 2503, Kailua
808-259-9859
ozzysconstruction.com
INcredible Savings!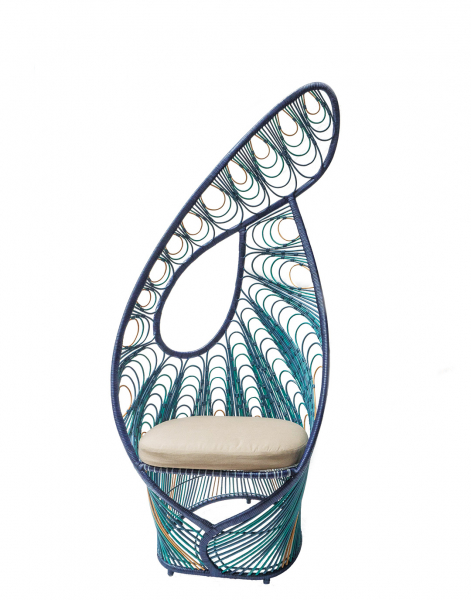 From appliances to furnishings, and even mattresses, retailers everywhere are putting on summer sales for all to enjoy. And if you've been looking to style your home especially, you're in luck. Stop by either of INspiration Interiors' two locations between Friday, June 29 and Sunday, July 22 and check out its biggest sale event of the year! Find storewide savings on trendy items and modern styles for any room in your home. This sale is on for a limited time only, so don't miss it. And while you're there, consider taking advantage of their complimentary IN-house design consultations. Their friendly and experienced designers will work with you every step of the way to style your home just the way you like it.
Kapolei Commons Showroom
4450 Kapolei Parkway
808-237-5480
Honolulu Design Center
1250 Kapiolani Boulevard
808-956-1250