Mark Your Calendar: New Year, New Home
Take your first step toward homeownership by attending a free seminar hosted by American Savings Bank.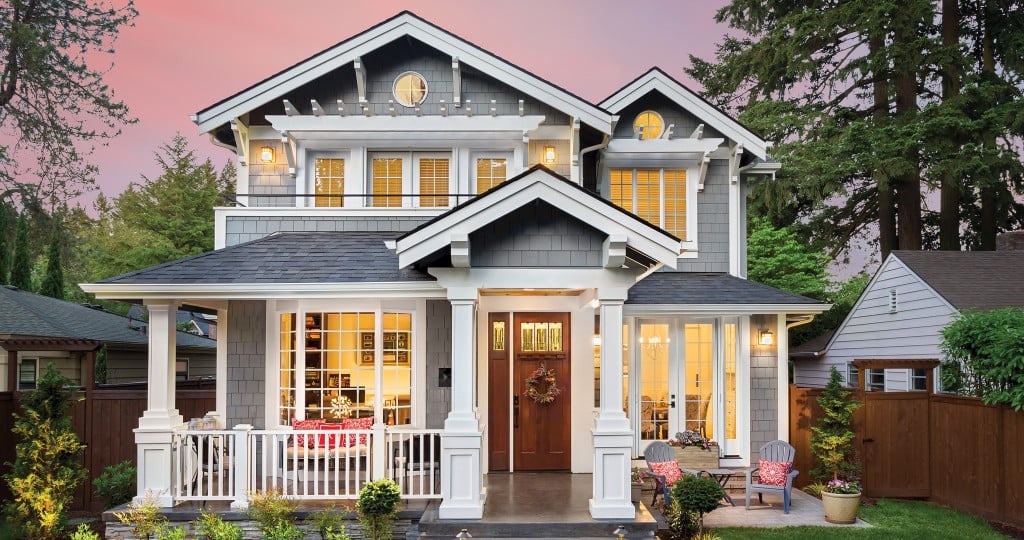 Buying your first home is a big deal. Take the time to build a foundation of knowledge before making a grand purchase in the New Year by attending American Savings Bank's free seminar for first-time homebuyers. On Saturday, Dec. 15 from 10:30 a.m. to 12:30 p.m., Alan Magno and Paul Santos will host the monthly seminar at the Queen-Ward branch (929 Queen St., Second Floor, Honolulu). "We partner with local real estate professionals and builders to teach the basics of purchasing a home, preparing financially and financing options," Magno says.
"Our attendees have said that these seminars have been a major help on their journey to homeownership, especially as they are open to the public at no cost," he adds. Reserve your seat by emailing amagno@asbhawaii.com or psantos@asbhawaii.com.
Save the Date!
Building Seminar at Ozzy's Construction
Saturday, Jan. 19, 11 a.m. to 1 p.m.
201 Kapaa Quarry Place,
Building 25, Suite 2503, Kailua
808-259-9859
ozzysconstruction.com