Mark your calendar: Remodel in March
Take the first step toward remodeling by attending a free seminar this month.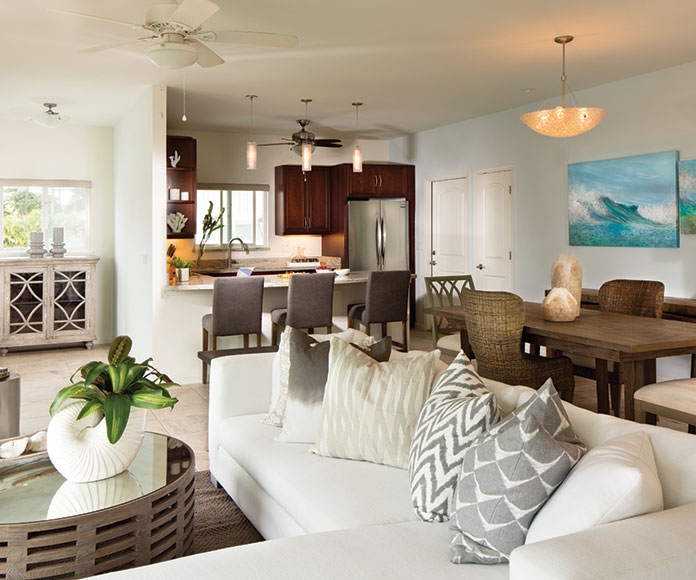 Remodeling your home may seem overwhelming, but there are resources to guide you throughout the process. Homeworks Construction offers monthly seminars with a step-by-step plan concerning the overall process of remodeling your home.
"These seminars are great for people who are ready to start a project but don't know where to start," says Marshall Hickox of Homeworks Construction.
Attending these seminars will inform you on how to plan for the remodeling, how to be conscious of your budget and how to pick the right contractor for the job.
Get Organized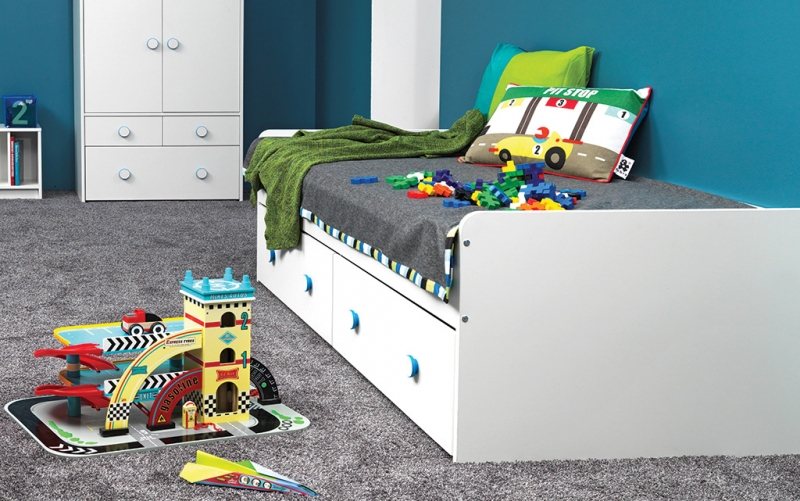 March inspires spring cleaning and organizing. Keep your kids' room neat and tidy with INspiration Interiors' Combee Twin Bed. Your child will get a restful night's sleep, and you'll have more storage thanks to under-bed drawers for toys and clothes.
Explore. Learn. Grow.
Oahu Urban Garden Center offers fun for the ohana.
The Children's Garden, which offers eight different theme gardens, can be enjoyed by all ages. Stroll through the Animal Garden and learn about plants like the octopus tree. Or wander through the Hawaiian Alphabet Tree Garden and test your knowledge of the Hawaiian language. The Children's Garden offers a kid friendly activity
to welcome spring.
Visit the Garden
955 Kamehameha Hwy., Pearl City
Monday – Friday, 9 a.m. – 2 p.m. , except holidays
Second Saturdays 8:30 a.m. – 11:30 a.m.
Free admission
Save the Date: Tuesday, March 6
Homeworks Construction offers free educational seminars to inform homeowners of the renovation process.
March 6, 6-8 p.m.
Reserve your seat at
homeworkshawaii.com
or call 955-2777.