Modern Furniture Store
Red Knot is the winner of our 2019 Readers' Choice Awards.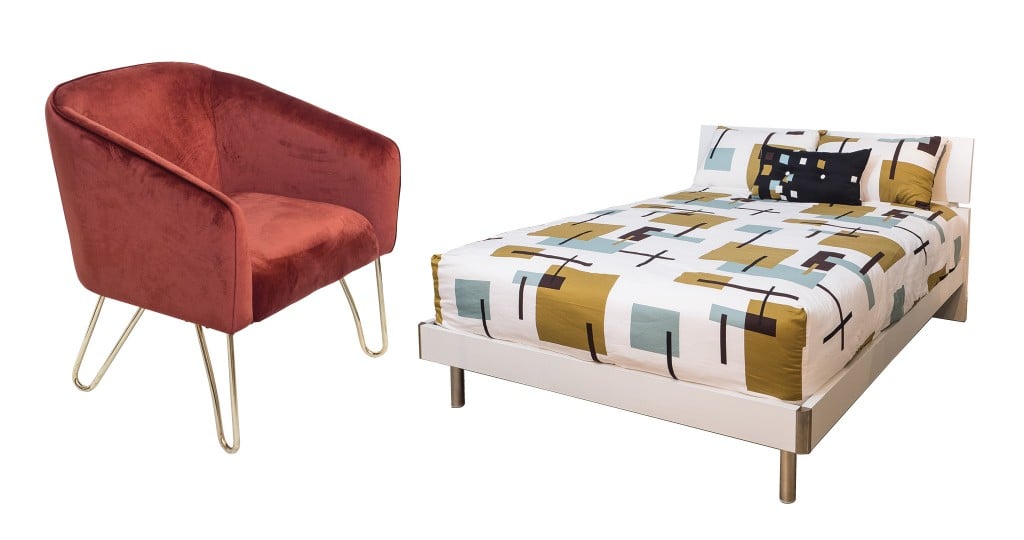 Elevate the style of your home by decking it out in modern furniture from Red Knot. Walk through the store to pick out modern, fresh finds that are not only affordable, but also chic.
Bring the wow factor into your space with best sellers, like a cocktail table or statement chair, and embrace your individuality at Red Knot, which can match you with the perfect additions to your modern home.
Multiple locations, www.redknothawaii.com