Monthly Maintenance
With routine upkeep, your home can stay in tip-top shape.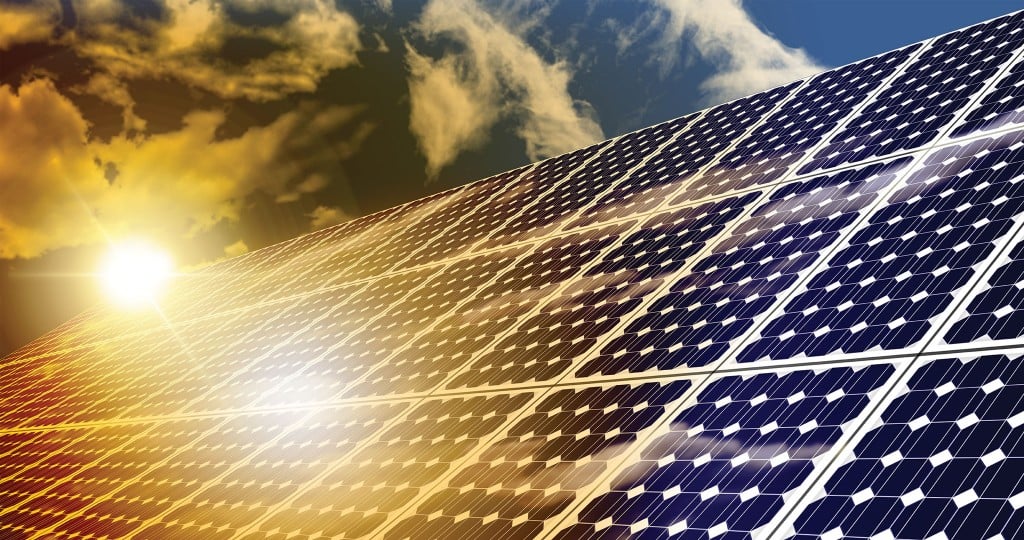 For most people, a home is the largest investment they'll ever make. That's why it's important to protect its value with regular home maintenance to prevent expensive repairs down the road. If you're a first-time homeowner, it can be a daunting list. Here are a few tips to help you get started.
Green Tip of the Month
Bring Your Lunch to Work.
Look, we get it. Takeout is easy and home lunches take time to make and are often boring. Still, takeout food is environmentally harmful and expensive. Challenge yourself to do better. Build yourself a sandwich station in your kitchen with all the materials you'll need close at hand and pack a week's worth of lunches at a time. Hint: Pick foods you'll actually eat and you'll be surprised how much money you can trim from that monthly Visa statement.
Right at Home With Clean Energy
Going solar is the next step for a clean future and cheaper electric bill. With Hawaii's plan to run on 100-percent clean energy by 2045*, it only makes sense to have renewable energy for your home.
"Sunetric solar photovoltaic (PV) systems capture the sun's energy and turn it into clean and reliable electricity for your home, saving you hundreds of dollars or more every year and reducing your environmental footprint considerably," says Michael Hallinan of Sunetric, which is a full-service renewable-energy firm located in Kailua, Hawaii. The company, which has been in operation since 2004, has installed thousands of solar systems across the state.
Nikolay Kornev, Sunetric's senior technician, has these recommendations to help you maintain your energy-smart products and get you solar ready.
Wiggle it back and forth and slide out. (It may be easier than you think.) Take the time to vacuum underneath as well as the back of the fridge. Dust on the coils can cause the refrigerator to run inefficiently.
Raid your pantry. (Every six months) Are there ways to make it more efficient? Doing something as simple as adding a can organizer can make it easier to find exactly what you need.
Chore Chart
Embrace your roots. (Annually) Rent a core aerator to remove plugs of soil from the lawn and run it over a damaged section to improve drainage and get oxygen and nutrients down to the roots.
Login to monitoring site. (Every three months) Because there are no routine checkups, Sunetric recommends that homeowners login to their monitoring sites every three months to check that all panels are producing.
Schedule a cleaning. (Annually) Keeping solar panels clean every day is unrealistic as they can get dirty 10 to 15 days after cleaning. Plus, the probability of damaging panels, such as water in connection cables, is very high during a forced wash process, says Kornev. He recommends homeowners schedule an annual cleaning of panels by a professional PV cleaner or cleaning crew.
System flush for solar hot water. (Annually) Basic maintenance for your solar water system includes a system flush through the open-water valve at the bottom of the tank.
Inspect pipes insulation and panel condition. (Annually) Check to see the condition of your panels and inspect the pipe insulation every year. If the insulation is disintegrating or panels are damaged, it's time for it to be checked by a professional.
Check and replace your anode rod. (once every four to five years) Anode rods determine the life of your water heater. They are designed to protect it from rusting. Eventually, an anode rod will corrode, so it's best to change it.
*source: energy.gov