Monthly Maintenance
With routine upkeep, your home can stay in tip-top shape.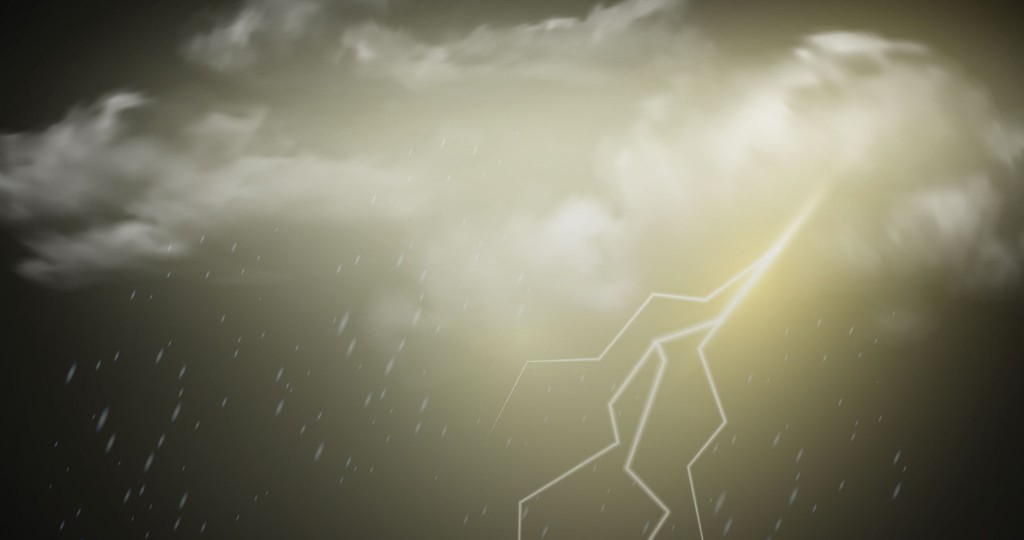 For most people, a home is the largest investment they'll ever make. That's why it's important to protect its value with regular home maintenance to prevent expensive repairs down the road. If you're a first-time homeowner, it can be a daunting list. Here are a few tips to help you get started.
Green Tip of the Month
Living in certain parts of Hawaii,  it's always a good idea to keep your gutters and downspouts clear. It's particularly important to make sure nothing blocks the flowing water during a storm. Take advantage of the deluge by saving what you can in a rain barrel. It reduces your water bill, plus rainwater is better for your plants.
Storm Warning
With wild, windy and wet weather seemingly the norm these days, it's a good time to check on that storm kit. Are you sure you have everything you need? We asked the experts at City Mill to put together a dream storm kit.
Generator. Remember not to run it in an enclosed area as it produces carbon monoxide.
Portable stove or grill. "It's good for boiling water, but don't forget the fuel refills," says Ricky Kawamoto.
Polysteel 400 Flashlight. It's waterproof, drop proof and crush proof – ready to weather any storm.
Car cell phone chargers.
Heavy-duty trash bags. "They not only help with cleaning up but they can be used to protect irreplaceable items such as photo albums and financial records," Frank Suster says.
Rope and tarps. "You don't want outdoor furniture turning into projectiles," Suster says.
First-aid kit. Should include bandages, gauze, scissors, tweezers, cold packs, antiseptic wipes, burn and antibiotic ointments. "This will be your first line of defense to prevent swelling, infection and excessive blood loss," Suster says.
Chore Chart
Reconsider your windows. (Annually) Replacing your windows with impact-resistant ones can drastically reduce the chances of breakage during high winds. The addition of storm shutters can add another layer of protection.
Have your roof inspected. (Annually) Leaks during a deluge can be damaging to your home's interior as well as furnishings and keepsakes. Turn to a trusted professional to give your roof a thorough inspection.
Trim trees. (Every three months) One of the biggest causes of damage during tropical storms is flying debris from trees. Remove dead branches well before the gusty  winds show up.
Prepare a disaster kit. (Every six months) Most of the items will not need to be changed out, but the three-day supply of food and water should be rotated regularly. Be sure to write the date you store it on all the containers. See story above.
Did You Know?
With a rain barrel, the typical gardener can save 1,300 gallons of water a year.
Source: U.S. Environmental Protection Agency.