Monthly Maintenance
Keep your home in tip-top shape with regular home maintenance.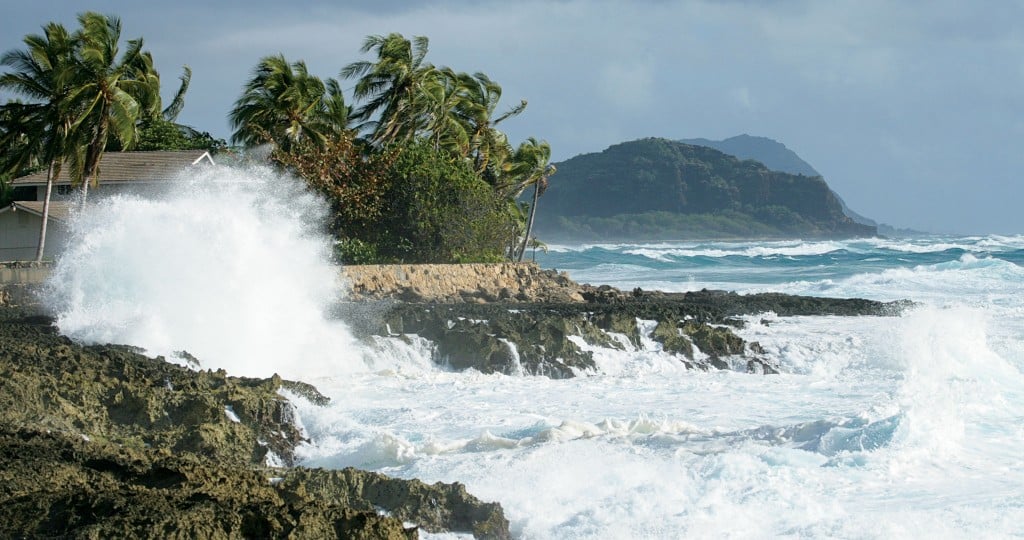 For most people, a home is the largest investment they'll make. That's why it's important to protect its value with regular home maintenance to prevent expensive repairs down the road. If you're a procrastinator, it can be a daunting list. Our experts share their tips for staying ahead of the curve.
---
Fast Fact: Hurricanes are most likely to occur July through November.
---
Green Tip of the Month
If severe weather is near, take the time to harvest all the vegetables from your garden. There will be little left if high winds occur. Plus, anything covered by floodwater should be discarded.
---
Preparing for the Worst
With all of the out-of-the-ordinary weather on the mainland, it's a good time to prepare your home for the worst by considering hurricane insurance. "Usually, a home is an individual's largest investment," says Amori Ogata of Zephyr Insurance, which has been in business for nearly two decades. "Hurricane insurance is a wise investment strategy to make sure you don't lose that asset due to one unfortunate event."
Policy coverage should include:
1. Main living structure.
2. Additional structures, detached garage, shed, etc.
3. Personal items inside the home.
4. Living expenses while house is being rebuilt.
"You should always take the time to make sure you have adequate limits — replacement costs — on your policy," Ogata says.
Ogata, who has lived in Hawaii for 50 years, says he's not surprised that most people here don't have hurricane insurance. "As hurricanes do not occur frequently, there is a tendency to become complacent," Ogata says. "Hurricane coverage protects your most valuable asset — your home."
---
Chore Chart
Review hurricane policy (once per year). "Be sure to check the deductible. It is usually a percentage of the overall policy limits, which could end up being substantial," says Ogata.
Run portable generator for at least 20 minutes (every three months). This will help charge the battery for the electric starter. Also, don't forget to fill your gas cans with fresh fuel — two 5-gallon cans should work. Check caulking around doors and windows (once per year). One of the main causes of damage during a hurricane is flooding. Do everything you can to keep the water out by making your doors and windows water tight.
Update inventory of your property (once per year). Have a copy of your policy readily available in the event of a loss and familiarize yourself with the claim reporting procedures.