Monthly Maintenance
Keep your home in tip-top shape with regular maintenance.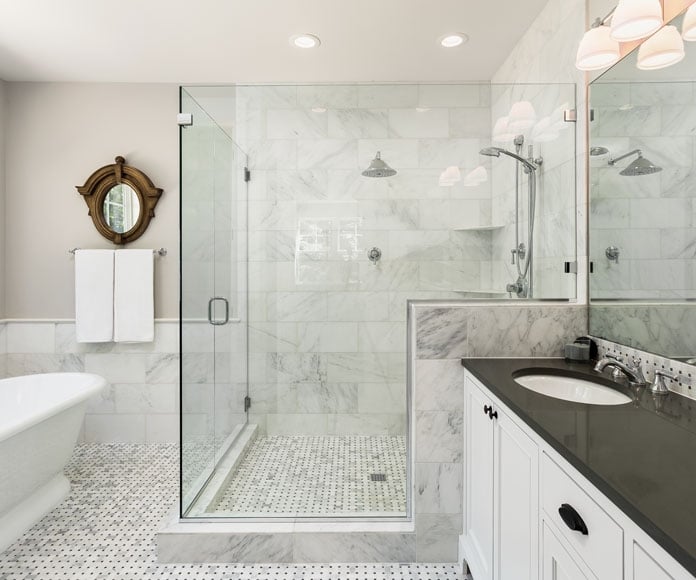 For most people, a home is the largest investment they'll make. That's why it's important to protect its value with regular home maintenance to prevent expensive repairs down the road. If you're a procrastinator, it can be a daunting list. Our experts share their tips for staying ahead of the curve.
---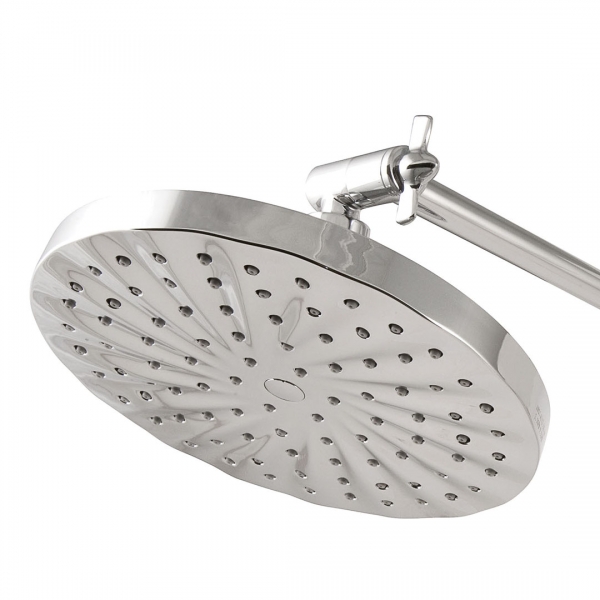 GREEN TIP OF THE MONTH
A typical showerhead will use five gallons of water per minute, while a low-flow head, like this one from City Mill, will lower that to two gallons or less with the same amount of water pressure.
Source: water.usgs.gov
---
Keep It Clean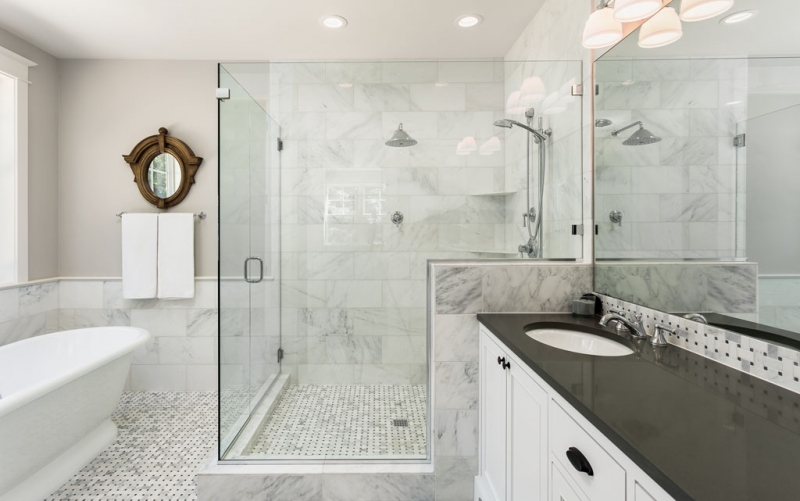 Living in the tropics, a bathroom can be filled with bacteria and germs. That's why it's important to perform routine cleaning – weekly, monthly and annually – to keep everything running smooth.
We asked Guerric de Coligny of The Glass Guru of Honolulu for his expert tips on glass showers. "Maintenance is critical," he says. "When you purchase a new shower, it's important to get a coating for the glass. Most people aren't aware that glass has micropores, so surface coatings are critical to keeping hard water out of those pores."
Squeegee your glass after every shower and deep clean it regularly, preferably monthly. "Even with a coating, water stains can still attach themselves to a point where removal is too difficult," he says. "At that point, you'll need to consider buying new glass."
Besides glass shower doors, The Glass Guru of Honolulu also carries the latest in bathroom products. "In addition to our popular frameless mirrors, we are now also offering mirror frames," de Coligny says. "These are great because they come in a variety of options, and we are able to adhere them onto existing mirrors. So, if you have an old mirror that has some edge deterioration, you can use these frames as an easy way to refresh the look of the mirror."
---
Chore Chart
Check for leaks. (Monthly) Leaks in household and sprinkler pipes can be costly and wasteful. Check for possible leaks at least once a month, or whenever you suspect one exists.
Give your showerhead a bath. (Monthly) The microscopic buildup from the water is mostly harmless as long as you regularly clean your showerheads. Completely submerge and soak overnight in white vinegar. Rinse in the morning and you're good to go.
Brush up on the potty talk. (Monthly) Give the toilet a thorough cleaning by pouring a cup of baking soda into the bowl. Let sit for a few minutes; brush and flush.