Monthly Maintenance
With routine upkeep, your home can stay in tip-top shape.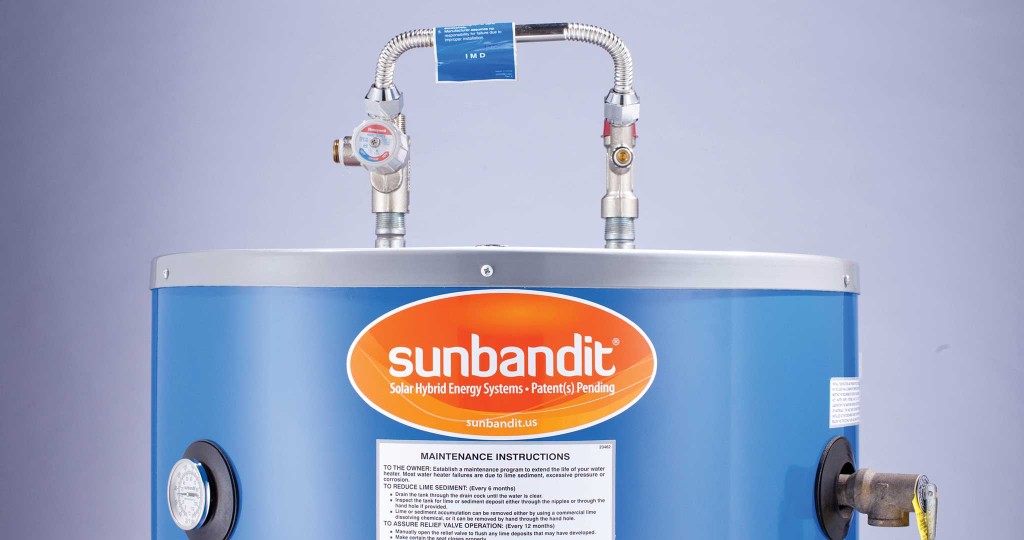 For most people, a home is the largest investment they'll ever make. That's why it's important to protect its value with regular home maintenance to prevent expensive repairs down the road. If you're a first-time homeowner, it can be a daunting list. The good news is that you can do most of it yourself.
In order to make sure you're getting maximum value out of your solar water heater, you should have it checked every 12 to 18 months. "At some point all systems reach the end of their useful life," says Chad Okuhara of RevoluSun. A solar water heater checkup should include these steps:
Check anode rod(s) in the tank every 12 to 18 months. "The anode rod is the 'sacrificial lamb' that keeps the electrolysis that occurs in the tank from degrading the interior lining," says Chad Okuhara of RevoluSun. "It's basically a stick of magnesium designed to slowly degrade over time. If the anode rod is not replaced, the electrolysis will begin to degrade the tank and it will rust from the inside out."
Check pressure-relief valve on the collectors. Solar hot-water systems often need to release built up pressure. The pressure-relief valve on the collectors can clog with sedimentation in the water and will not be able to properly discharge. Pressure can build up in the system and cause the collectors to leak.
QUICK TIP
Adding a hot water heater can reduce a home's electrical use by 18 percent. Source: energy.gov
---
CHORE CHART
Launder mattress cover and vacuum mattress. (Every three months) Next time you wash your sheets, make sure to examine the mattress cover as well. If it looks a little dingy, it's time for a wash. (One note: If a pet sleeps in bed with you, consider more frequent washings.) And while you have the pad off, go ahead and clean the mattress. It's simple: Sprinkle a little baking soda to absorb odors, spot-treat stains and vacuum. Let it fully dry before making the bed again.
Wash your dishwasher. (Monthly) Leftover food particles can start to stink. Under the lower spray arm, there's usually a removable tray where you'll usually find bits of food or even pet hair (eww). Sometimes the tray comes out fully so it can be rinsed thoroughly in the sink. Finally, fill a dishwasher-safe container with one cup of white vinegar, place it on the top rack and run a full cycle.
Inspect your lanai. (Annually) For concrete pads, seal cracks to keep moisture from building up and causing long-term damage. For wood decks, check underneath boards for signs of rot or other damage.
---
GREEN TIP OF THE MONTH
Switch power strips off at night or when you are away. Phantom load, also known as standby power, totals 5 to 15 percent of your monthly electric bill, according to Go Green, Get Rich by David Bach.