Mortgage Lender
First Hawaiian Bank is the winner of our 2019 Readers' Choice Awards.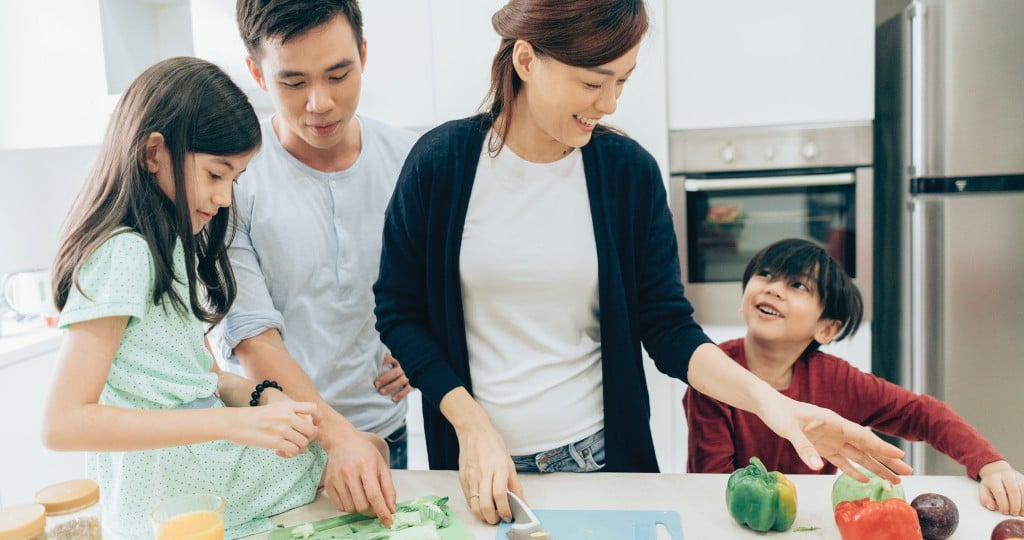 Hawaii's oldest and largest bank, First Hawaiian Bank services your loan locally from start to finish. If you're looking to buy a home or simply wish to refinance, First Hawaiian Bank offers a complete range of mortgages and home loans to fit your needs.
Whether you need a mortgage, home equity line of credit or home improvement loan, you will be assigned your very own personal banker to guide you through every step of the way.
Multiple locations, www.fhb.com