Multi-Generational Homebuilder
Graham Builders is the winner of our 2019 Readers' Choice Awards.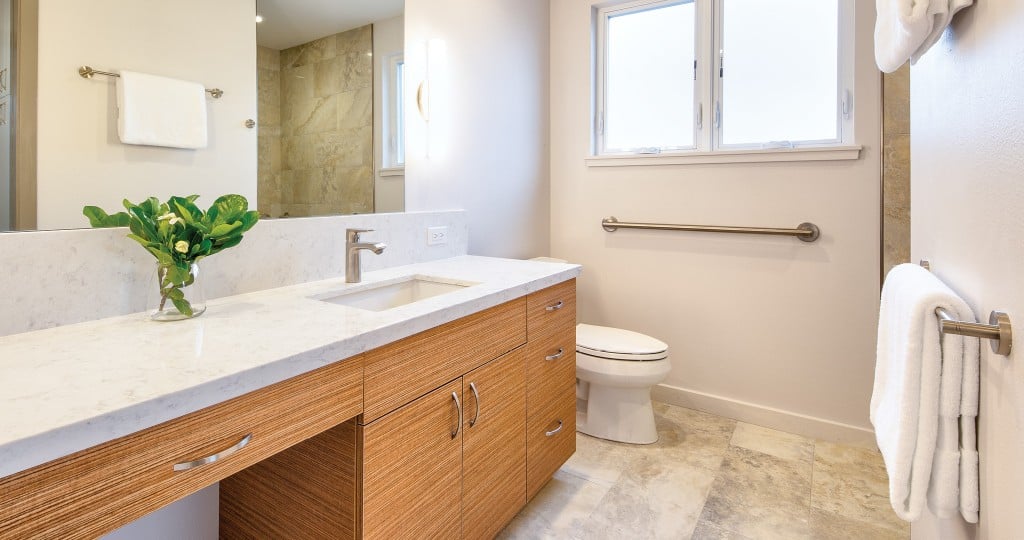 Graham Builders is known for building homes that last for generations, so it only makes sense to trust in them as your multigenerational homebuilder. Established in 1990, the local firm specializes in building and designing for multigenerational, extended-family, aging-in-place and single-family residences.
So when it comes time to create a home for your family to live in together, in harmony, let Graham Builders guide you through it all.
1144 Young St., Honolulu, Oahu; 593-2808; www.grahambuilders.com