Must-Haves for Your Outdoor Space
Everything you need for the perfect backyard.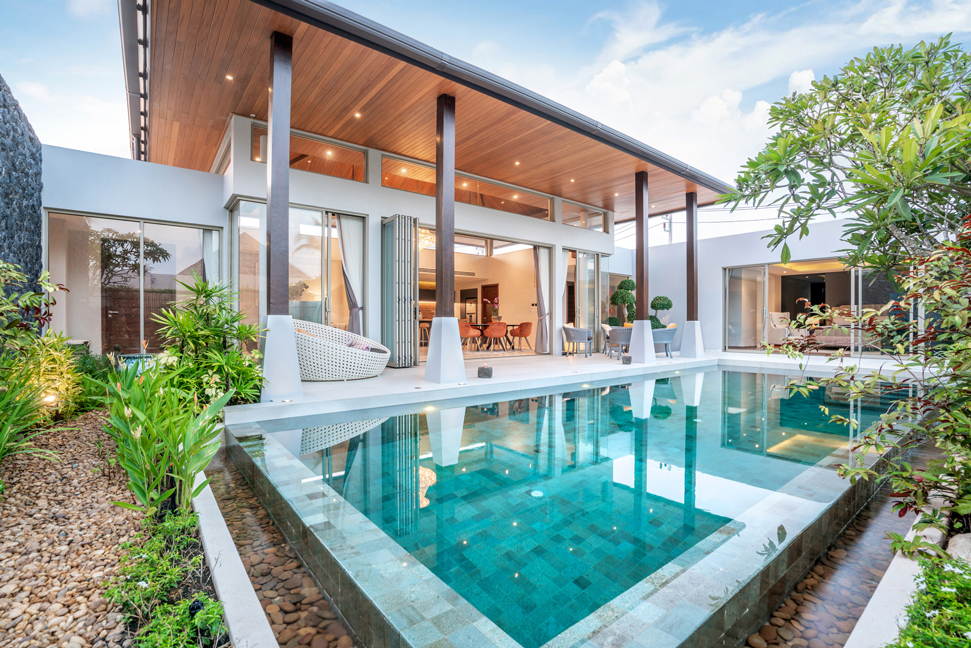 Heading outdoors can be the highlight of summer, but is your space ready for hosting soirees and barbecues? With some effort, you can make your outdoor area your new favorite space to kick back in. Here's exactly what you need to create the perfect backyard for you and your family.
Deck. Your deck is the foundation to your outdoor gatherings; therefore, it should be one of the first things you tackle. Consider these selections from Pacific American Lumber if you are in need of updating or replacing.
Covered Area. In case of rain or harsh sun — you know how unpredictable our island weather can be — make sure there's a covered area for you to take shelter under.
Manicured Lawn. A well-maintained lawn is essential for hanging out in the yard. Take the time to weed, trim and do other typical cleaning tasks. See more maintenance-related work you should do this time of year.
Outdoor Cooking. If you have the space for it, an outdoor kitchen can be the star of your space. Outfitting it with a grill, stove, wok, and/or refrigerator will make it easy to entertain and cook for your guests without having to go back and forth indoors. At minimum, you should invest in a great grill.
Furniture. Adorn your space with the right furnishings made specifically for outdoor usage; these durable items are made of moisture-resistant material. Plus, many new designs are made to look like indoor furniture, connecting your indoors to outdoors and adding a sense of style over the typical patio furniture look.
Bug Repellent. Summer could really be a mosquito's favorite season, with more people spending time outdoors. Make sure you have bug repellent at the ready, from sprays and candles to lanterns and more. There are even plants, like lavender, that deter insects.
Lighting. Don't underestimate the power of plugging in the right lighting for your backyard. Lighting sets the mood for your outdoor space and provides much needed safety and security when moving around.