Natural Inspiration
Bring the look of the outdoors in with new Hawaii-inspired glass tile colors and blends.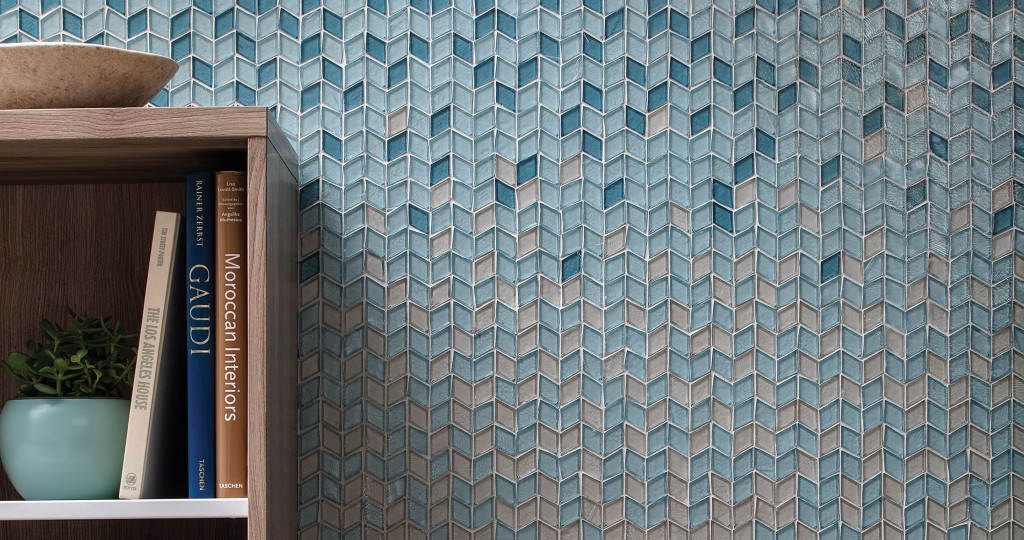 Tile is a fun way to bring color and creativity into a home renovation project. Color is often used to complement, or even replicate, the natural beauty that can be seen from our homes, whether it be the ocean, a mountain or a valley. Three new colors and blends of colors by California-based Oceanside Glasstile, available locally from Tile Warehouse, are designed with the natural beauty of the Hawaiian Islands in mind.
The new colors and blends are on point with today's trendy cool blue and gray color palettes, while also bringing some warmer tones into the mix, says Stephanie Duerden of Oceanside Glasstile. Duerden grew up on Oahu's North Shore and helped to name the new colors and blends.
When selecting colors, consider playing off the sights you see from your home. "In Hawaii, there's a lot of bringing the outdoors in and vice versa," Duerden says. "The tile really plays well with what's going on outside and you can bring that inspiration inside."
The tiles can be customized into limitless color combinations in a variety of shapes and styles. Some of our favorite applications are for a kitchen backsplash, an indoor or outdoor shower wall, and pool tile.
Koa, Mauna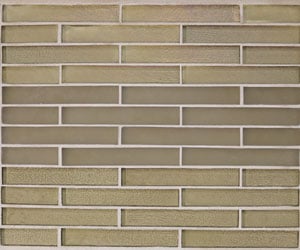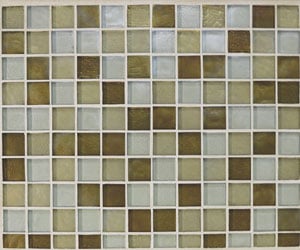 The koa tile is named after the native koa tree and its wood, and brings warmth to the new color palette. While the blend name mauna translates directly to mountain, the blend is more directly named after and inspired by Mauna Kea. The blend uses the koa tile color along with cool icy blues and warm earthy browns.
Kai, Kalani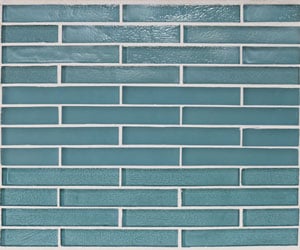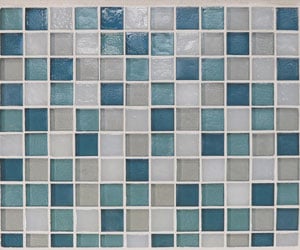 Kai, or ocean, is a new shade of blue tile. It is used in the kalani blend, which signifies the heavens.
Nalu, Puna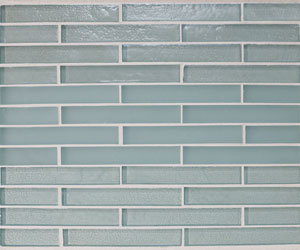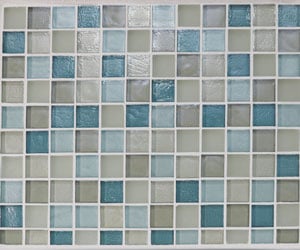 The tile nalu, or wave in Hawaiian, is used in the puna blend; puna is the Hawaiian word for spring of water.